TIME 60+1: THE EMILGROUP EVENT
For the anniversary of its 61 years of activity, Emilgroup has opened its doors for a unique events.
From 26th to 30th September 2022 the customers and guests have seen the new tile collections of Emilceramica, Ergon, Provenza, Viva and Level brand and they have discovered the latest trend of interior design.
Relive the best moments of the Time 60+1 event, watch all the pictures on the facebook album.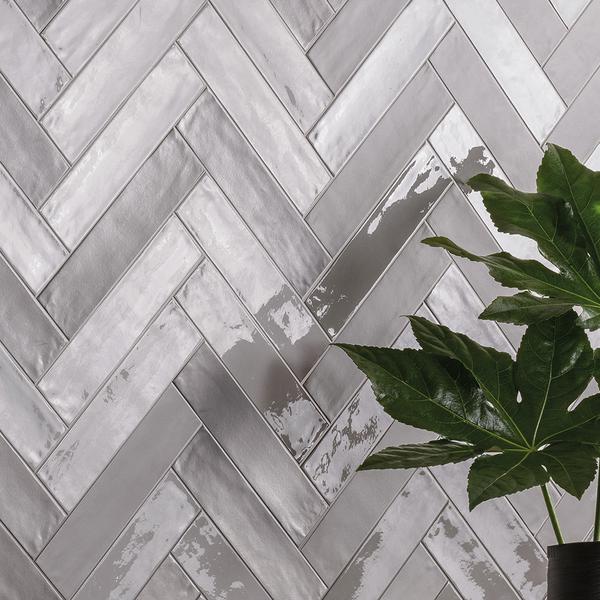 Totalook: interview with the designer