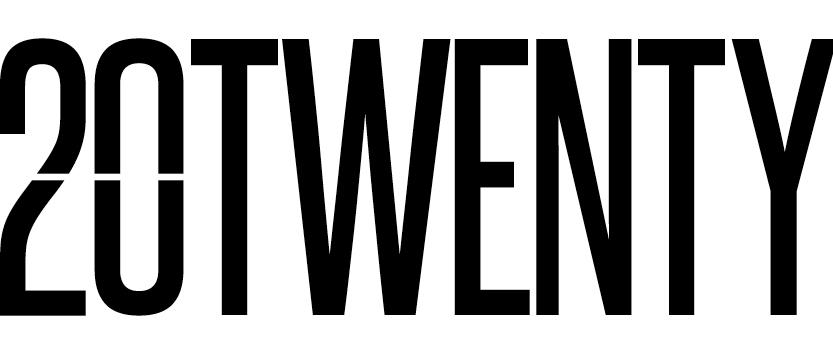 Distinctive design
The essence of wood.
The 20Twenty ceramic tile collection by Emilceramica is a well structured project featuring various types of wood.
It highlights all the beauty of the different woods' vein patterns, structures and colours, considered from different angles: from the side, from the end and along the length of the planks. The 20Twenty collection by Emilceramica is ideal for creating distinctive, unconventional interiors, with striking contemporary design.Through the combination or alternation of the different sizes in the 20Twenty collection by Emilceramica, installed on floors or walls, this ceramic wood solution can create interior design schemes with an exclusive aesthetic originality.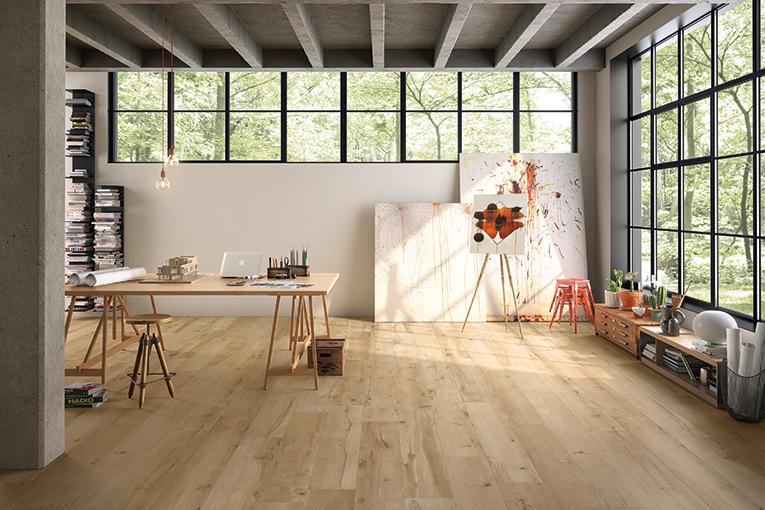 
Sizes and colours

20x120 cm
25x150 cm

22,5x180 cm
Finishes
Naturale
R10 DIN EN 16165 Annex B
B (A+B) DIN EN 16165 Annex A
Wet ≥ 0.50 WET DCOF
> 0.40 B.C.R.A.
P3 AS 4586
> 36 Low Slip potential BS 7976
2 UNE 41901
Shade variations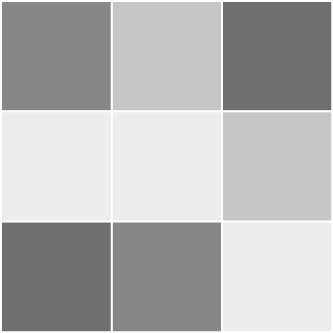 Intended uses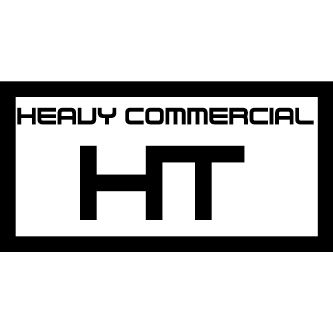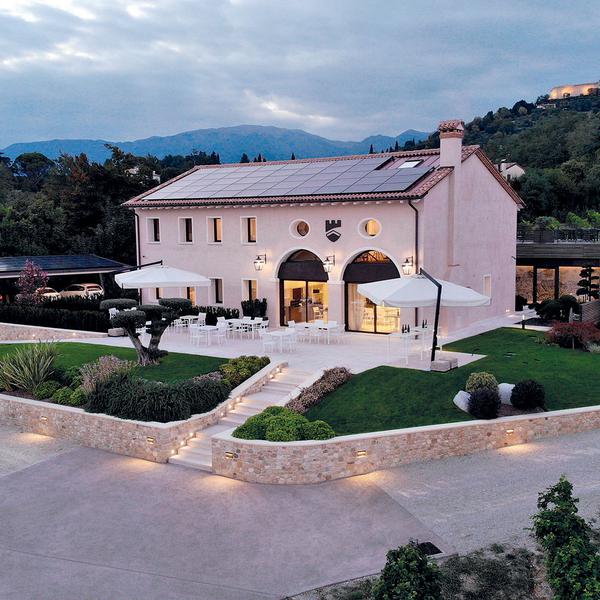 Progress Country & Wine House: past and present in perfect harmony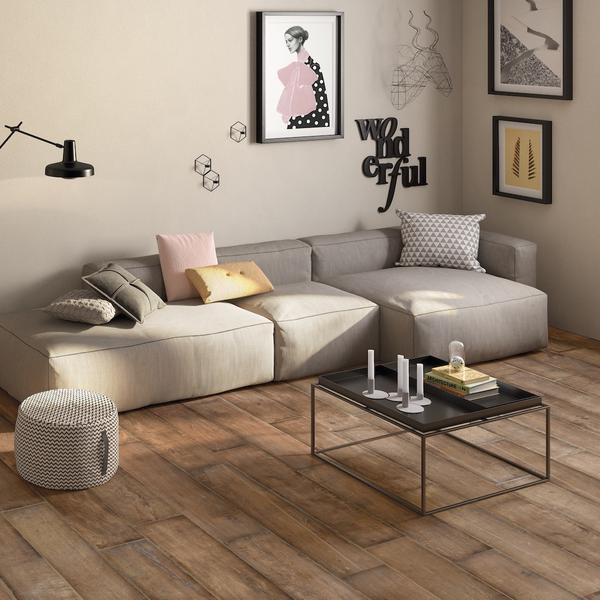 Find out how to lay floor tiles to improve your home's interiors