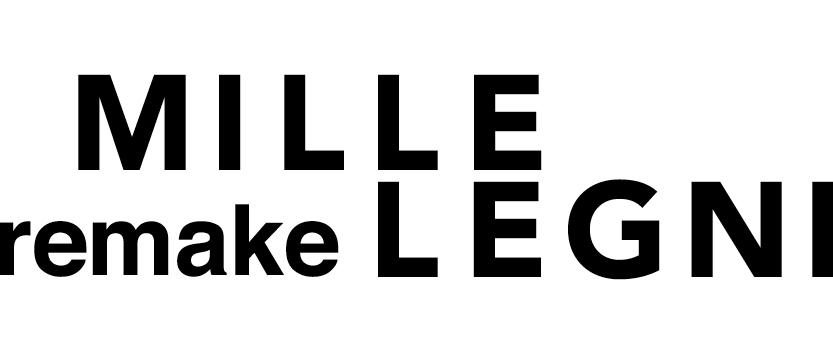 The profundity of wood
Elm and oak inspire contemporary design.
Millelegni Remake extends and enriches the Millelegni collection, as Emilceramica continues to explore, select and reinterpret some of the world's most beautiful types of timber.
A range comprising 4 colour varieties of North American elms, some closer to the original look and feel and others inspired by particular ways in which the timber boards may be worked, and 2 variants of exquisite oxidised Alpine oak, with all the very distinctive, eye-catching look which this type of wood acquires through lengthy contact with water. Millelegni Remake: a fresh combination of the random elegance of wood, the ways its surfaces are transformed by time, the hand-crafted character of timber worked by man and a state-of-the-art design language. The ideal collection for design schemes in natural taste and with a strong personality in contemporary residential and commercial locations. There are two distinctive plank sizes available, 25x150 cm and 20x120 cm, as well as the extra-thick 20 mm size, for a complete, versatile range also enabling seamless continuity of design between indoor and outdoor areas, with excellent performances guaranteed.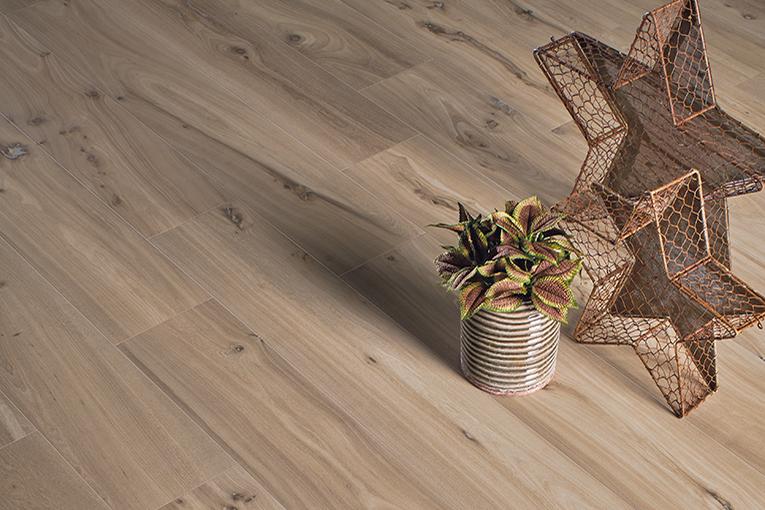 Sizes and colours

20x120 cm
25x150 cm

40x120 cm
Finishes
Naturale
R10 DIN 51130
B (A+B) DIN 51097
Wet ≥ 0.50 WET DCOF
≥ 0.40 B.C.R.A.
P2 AS 4586
Naturale 20MM
R11 DIN 51130
C (A+B+C) DIN 51097
Wet ≥ 0.65 WET DCOF
≥ 0.40 B.C.R.A.
P4 AS 4586
> 36 Low Slip potential BS 7976
3 UNE 41901
Tecnica
R11 DIN 51130
C (A+B+C) DIN 51097
Wet ≥ 0.65 WET DCOF
≥ 0.40 B.C.R.A.
P4 AS 4586
> 36 Low Slip potential BS 7976
3 UNE 41901
Shade variations Intended uses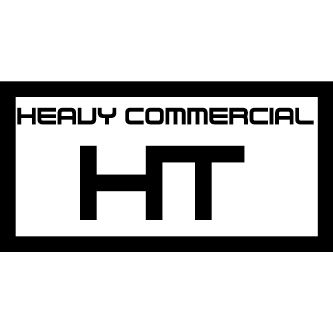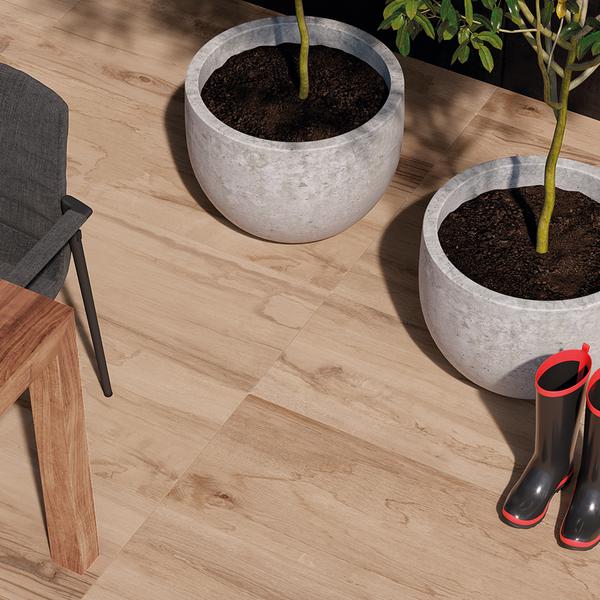 Emilgroup combines sustainability and Made in Italy quality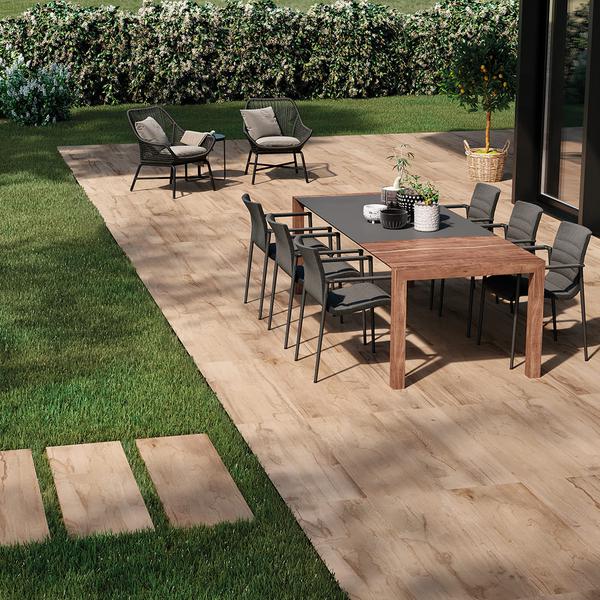 Natural wood-effect stoneware: the simple charm of nature