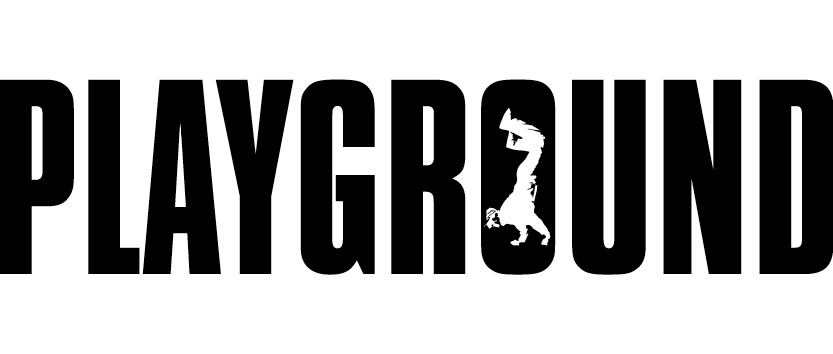 Metropolitan style
The ceramic collection with an urban inspiration.
Playground is the Ergon ceramic collection offered by Emilgroup with an urban inspiration.
The collection comprises two original surfaces: Resin and Paint. These surfaces offer a vast array of finishing opportunities and precisely respond to the interior design concept. They can be used to create modern, stylish solutions with gloss and matt finishes, where walking is a thrilling experience, to be savoured step by step. Playground Resin and Paint are hard-wearing and stable and guarantee excellent technical performances. There is a vast choice of interior design options: the Ergon collection is perfect not only for retail malls, shops, showrooms, beauty salons and hair salons but also for private homes, including apartments, lofts or villas. The concrete effect gives added light to interiors, with elegance and simplicity. It also provides the personality needed to give character to the entire space. For optimal combination with the floor and wall coverings in the Playground collection by Ergon, the ideal choice is to furnish the room in line with the latest design trends, with simple yet innovative lines and minimal style that still has some traditional touches.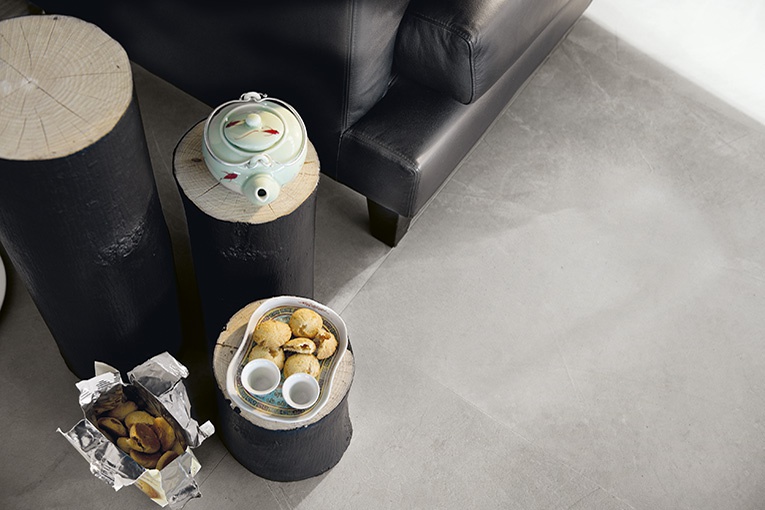 Sizes and colours

30x60 cm
60x60 cm
80x80 cm
Shade variations Intended uses