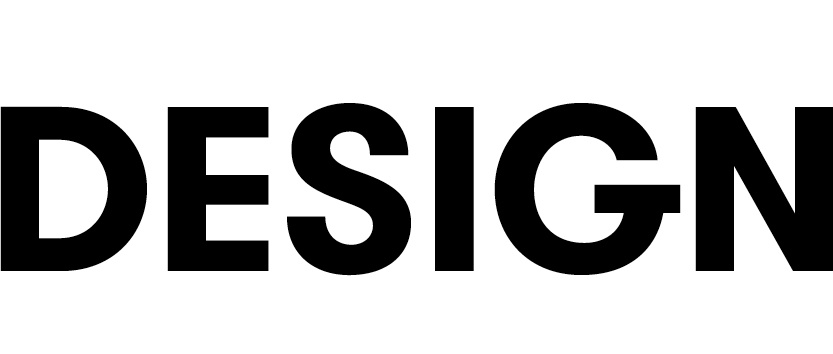 The beauty of large surfaces
The ceramic slab collection that adds superlative details to any location.
Level Design is the ceramic slab collection in the unrectified 162x324 size with 12mm thickness, for the fashioning of items such as counters and backsplashes for kitchens and bathrooms, worktops, tables, doors, seamless covering solutions for floors and walls, and other elements, including for outdoors, with a degree of detail, versatility of application and personalisation that was previously unimaginable.
Level guarantees the highest degree of freedom of expression and is the ideal medium for architectural design in step with the latest, most innovative trends. The absolute quality of Level Design collection slabs is guaranteed by meticulous checks throughout the production chain to ensure this product is unrepeatable, with unique variegated shapes and a gleaming surfaces in the most highly polished versions. Level ceramics derive their outstanding performances from longer firing times, which reduce the stresses generated in the slabs and maintain all their strength, ductility and flatness. 4 styles available: marbles, concretes, designs and solid colours, for a variety to satisfy any interior design taste and need.
Sizes and colours

162x324 cm
Shade variations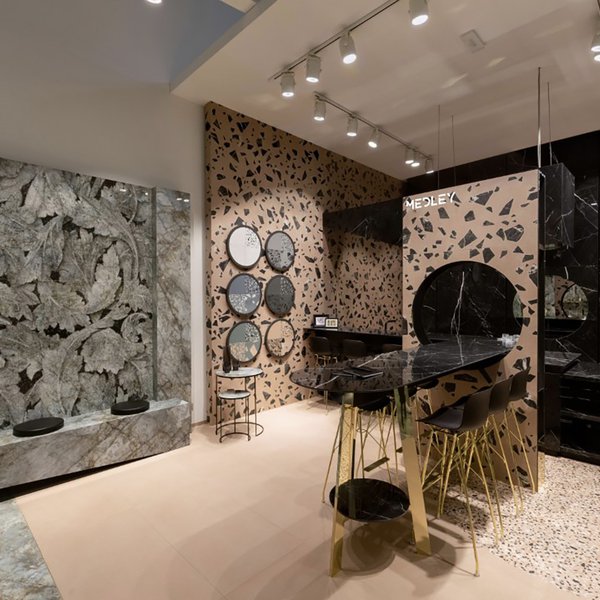 Emil Design Lab gets a revamp and opens its virtual door