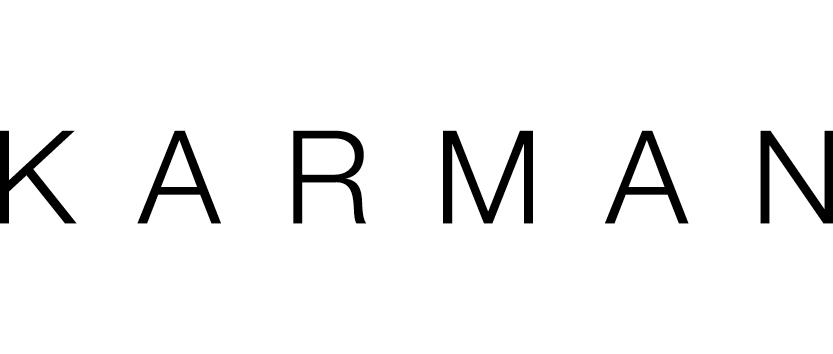 The allure of the past
Innovative, refined interior design solutions.
The Karman collection by Provenza from Emilgroup interprets the theme of rebirth through the skilful art of restoration.
The careful working of monochrome and uniform resin finishing applied to old wood, concrete and ceramic surfaces gives new charm and vitality to the original material. The rediscovery of smooth and decorated ceramic tiles innovatively, intuitively combines the charm of past years with the modern demands of the most sophisticated architecture. Karman by Provenza is the ceramic collection for re-covering interiors to give them new character, and for creating innovative, refined design schemes. Combining floor and wall tiles with unusual, unexpected details provides a unique, daring effect. The Karman collection by Provenza is highly versatile and able to provide an original, vibrant design scheme for any location, indoors or outdoors. Karman 20mm allows users to create outdoor spaces of great beauty, without sacrificing technical performance, in both residential and public contexts. It is the ideal solution for paths, outdoor walkways, industrial and commercial vehicle-resistant floors and raised floors.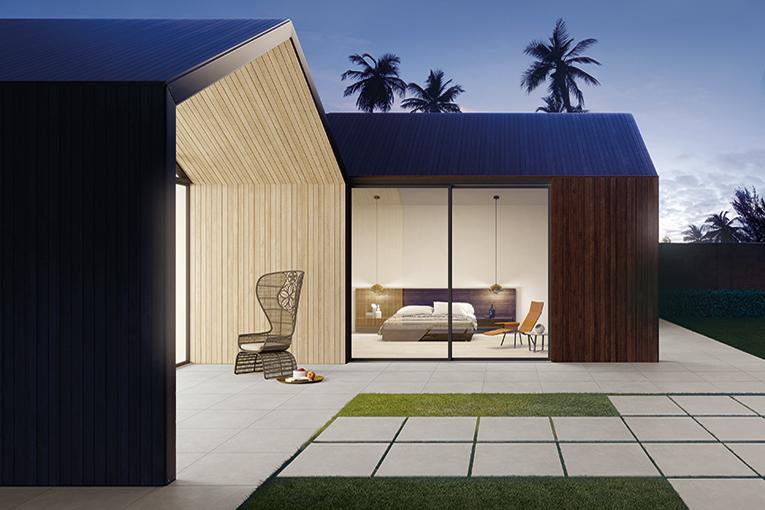 
Sizes and colours

120x120 cm
120x240 cm

30x60 cm
45x90 cm
60x120 cm
60x60 cm
90x90 cm

80x80 cm
Finishes
Naturale
R10 DIN EN 16165 Annex B
B (A+B) DIN EN 16165 Annex A
Wet ≥ 0.50 WET DCOF
> 0.40 B.C.R.A.
P3 AS 4586
> 36 Low Slip potential BS 7976
Naturale 20MM
R11 DIN EN 16165 Annex B
C (A+B+C) DIN EN 16165 Annex A
Wet ≥ 0.65 WET DCOF
> 0.40 B.C.R.A.
P4 AS 4586
> 36 Low Slip potential BS 7976
3 UNE 41901
Shade variations Intended uses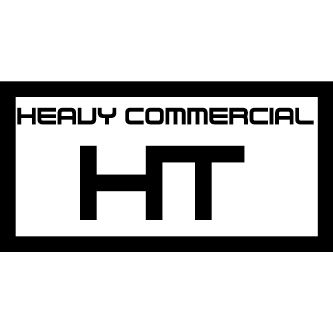 LISTELLI SFALSATI CEMENTO - 30X60
MOSAICO CEMENTO 3X3 - 30X30
Le realizzazioni di Provenza - Karman