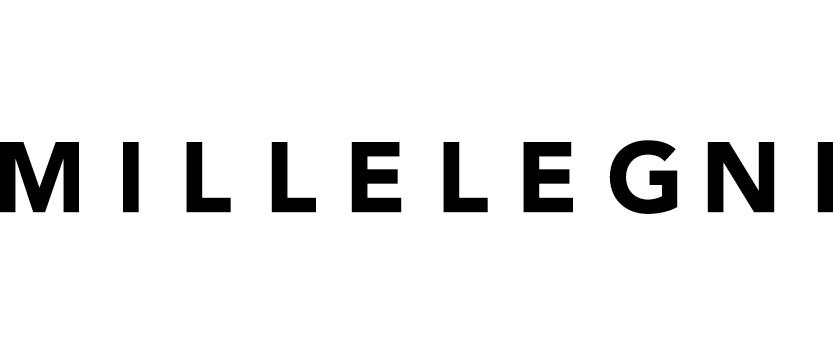 Woods of sophistication
Porcelain stoneware inspired by the woods of the world.
Millelegni by Emilceramica is the Emilgroup ceramic collection of woods from different areas.
Four timbers, from different regions of the world, their patterning and surfaces flawlessly reproduced for sophisticated contemporary design schemes. Noce Selvatico (Italy), White Toulipier (Canada), Scottish Oak (Scotland), Grey Ash (Japan), Abete Ossidato and Larch.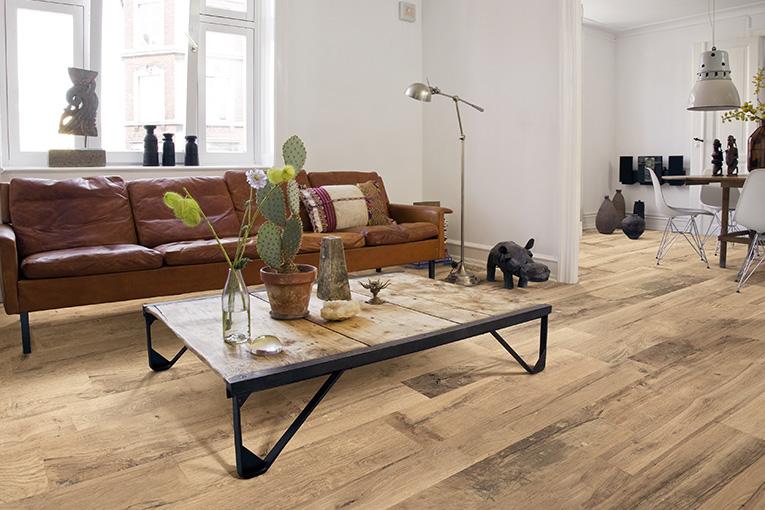 
Sizes and colours

15x120 cm
20x120 cm
30x120 cm

40x120 cm
Finishes
Naturale
R10 DIN 51130
B (A+B) DIN 51097
Wet ≥ 0.50 WET DCOF
≥ 0.40 B.C.R.A.
P2 AS 4586
Naturale 20MM
R11 DIN 51130
C (A+B+C) DIN 51097
Wet ≥ 0.65 WET DCOF
≥ 0.40 B.C.R.A.
P4 AS 4586
> 36 Low Slip potential BS 7976
3 UNE 41901
Shade variations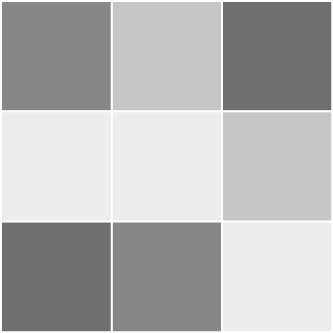 V4NS
V4 Random Noce Selvatico
Intended uses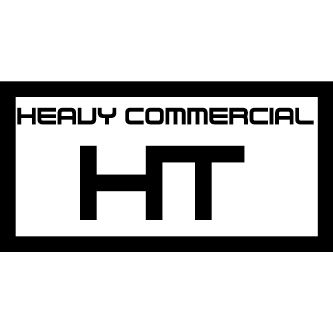 Le realizzazioni di Emilceramica - Millelegni