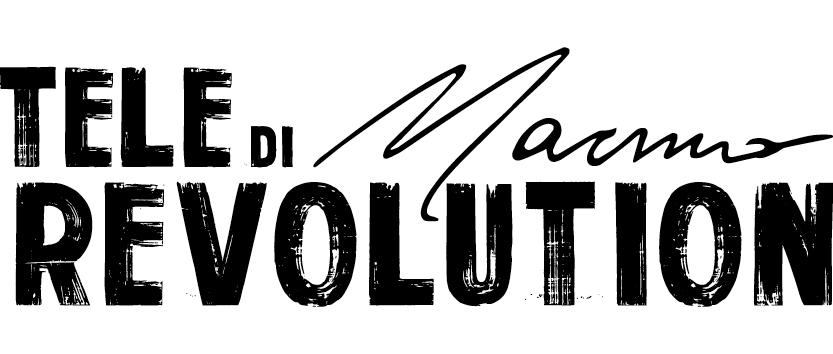 Timeless surface
A collection as unique as a work of art.
The Tele di Marmo Revolution collection offers a fresh interpretation of marble, in a contemporary evocation of a material of eternal beauty and elegance.
The series features new colours and unusual combinations to enhance its expressive power: Thassos, Calacatta Black, Verde Saint Denis, Blu Ande. Four new natural and semi-polished marbles find their most exquisite expression in the large slabs. Evolving fresh colours and patterns, the Tele di Marmo Revolution project continues to reinterpret marble in a contemporary key by extending the range with the Acanto pattern. Here the influence of artistic mosaic is expressed through the use of precise geometric motifs, finely judged in shades and details. This highly expressive decor makes the Tele di Marmo Revolution project a complete covering offering, in which vein patterns, reflections and details acquire a personality that will make its mark in any project, unique and original as a work of art. A decorative selection of mosaics further enhances the series, creating the maximum versatility of installation.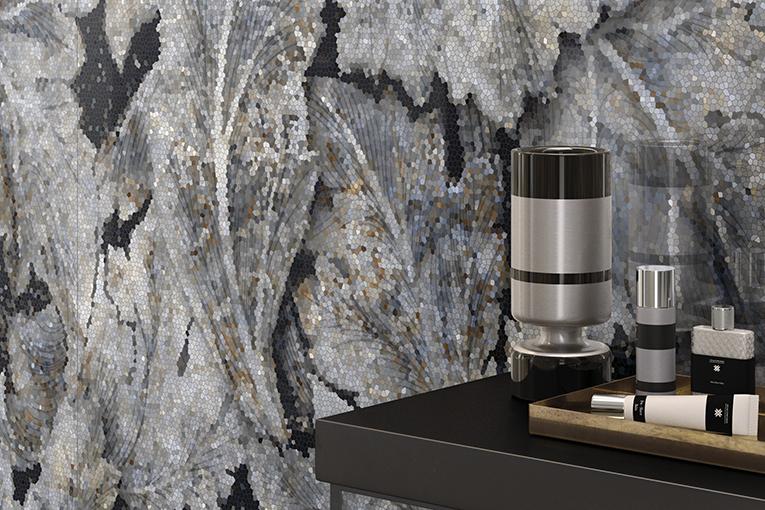 
Sizes and colours

120x120 cm
120x278 cm

30x60 cm
60x120 cm
90x90 cm

90x180 cm
Finishes
Naturale
R9 DIN EN 16165 Annex B
Wet ≥ 0.42 WET DCOF
> 0.40 B.C.R.A.
Shade variations Intended uses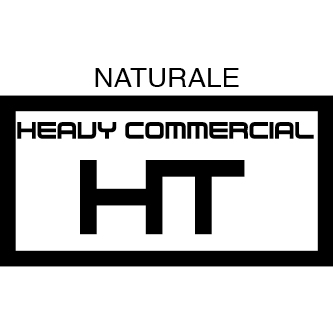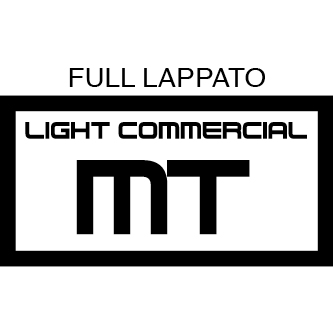 Le realizzazioni di Emilceramica - Tele Di Marmo Revolution