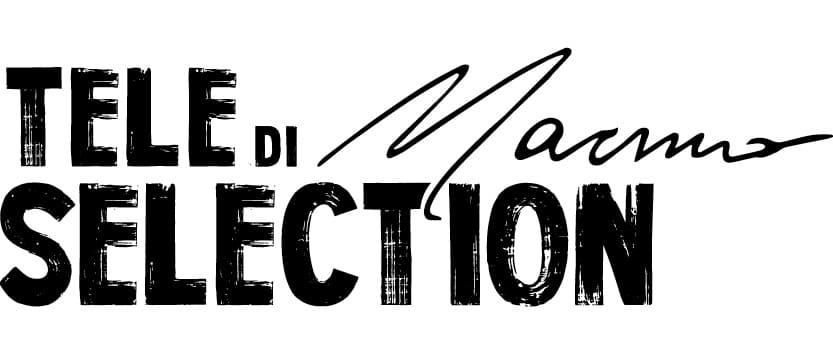 The audacity of opposites
The elegance of marble and the beautiful geometric patterns of nature.
Tele di Marmo Selection is a daring collection, based on a fine balance of contrasts, for styling interiors with strong connotations, unique as works of art.
The collection is designed around three different marbles - Nero Marquinia, White Paradise and Arabescato Corchia in natural and full lappato version - to enable striking colour contrasts and compositions with a strong visual impact. The large marble slabs are completed by the Tarsia decor, inspired by the antique art of inlay, featuring floral motifs of great expressive impact that give both depth and dynamism to the surface. A collection as impressive as it is versatile, offering the architect infinite compositional opportunities, for the creation of complete interior designs carefully styled down to the tiniest detail.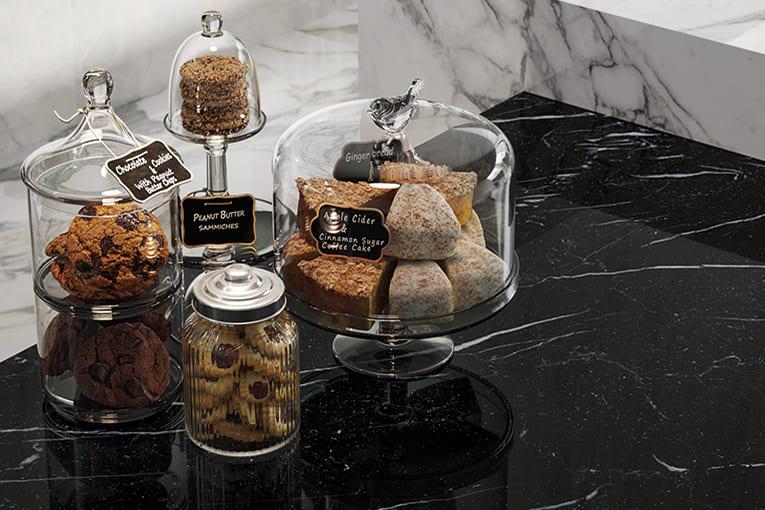 
Sizes and colours

120x278 cm

30x60 cm
60x120 cm
90x90 cm

90x180 cm
Finishes
Naturale
R9 DIN EN 16165 Annex B
Wet ≥ 0.42 WET DCOF
> 0.40 B.C.R.A.
Shade variations Intended uses