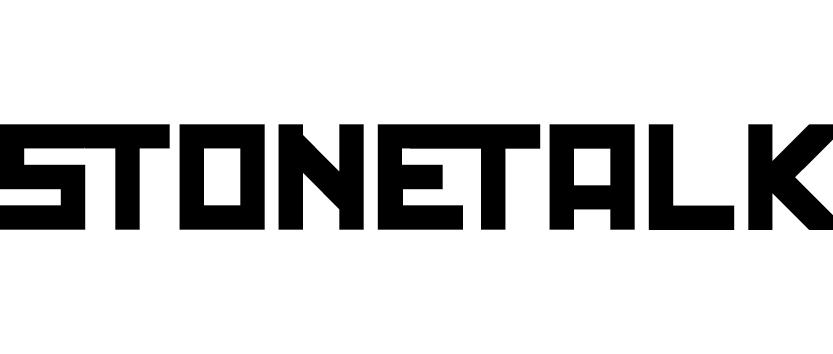 Simple authenticity
The stone-effect that enhances the physical beauty of works of architecture.
The Stone Talk ceramic collection by Ergon arises from a reflection on the primitive and minimalist form of stone and on the different finishes that originate from the different ways it is worked.
The result is an "archetypal" ceramic stone, a shining star, yet also discreet, destined to assume different appearances in surfaces depending on its finish: Minimal, Martellata and Rullata. Stone Talk is the Ergon collection focused on authenticity and the ability to highlight the most surprising details of stone working, to illustrate and enhance the physical side of a work of architecture: substantial, essential, functional. Each process transforms the stone, making it ideal for different uses. Stone Talk by Ergon is a complete collection of elements that creates a harmonious dialogue between indoor and outdoor spaces. The Minimal version offers elegant, functional solutions. The anti-slip technical version complies with the main international standards required for modern architectural projects. The Martellata version is perfect for public and private outdoor areas. The Rullata version is ideal above all as a wall covering. Also available in 20mm size.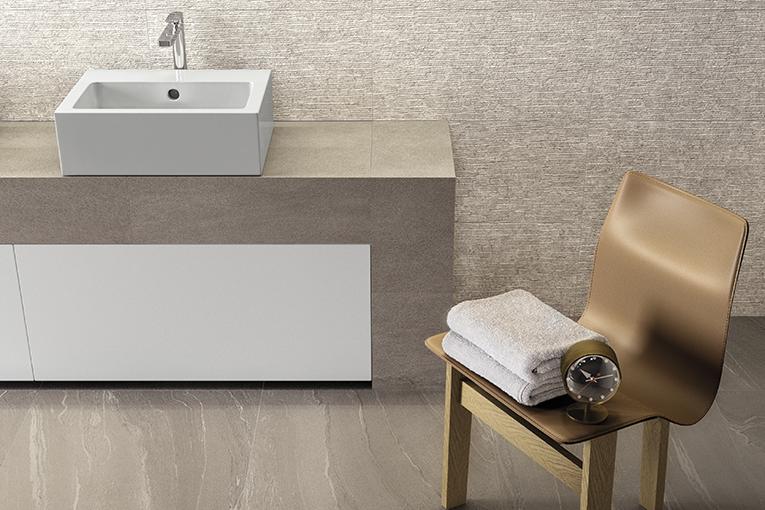 
Sizes and colours

30x120 cm
30x60 cm
60x120 cm
60x60 cm
90x90 cm

50x100 cm
60x60 cm
Finishes
Naturale
R10 DIN 51130
B (A+B) DIN 51097
Wet ≥ 0.50 WET DCOF
≥ 0.40 B.C.R.A.
P2 AS 4586
Naturale 20MM
R11 DIN 51130
C (A+B+C) DIN 51097
Wet ≥ 0.65 WET DCOF
≥ 0.40 B.C.R.A.
P4 AS 4586
> 36 Low Slip potential BS 7976
3 UNE 41901
Tecnica
R11 DIN 51130
C (A+B+C) DIN 51097
Wet ≥ 0.65 WET DCOF
≥ 0.40 B.C.R.A.
P4 AS 4586
> 36 Low Slip potential BS 7976
3 UNE 41901
Shade variations Intended uses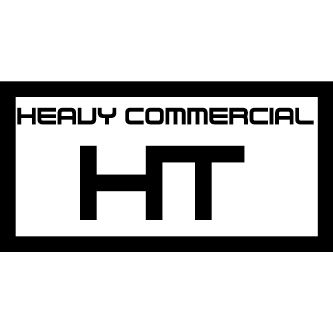 LISTELLI SFALSATI MARTELLATA - 30X60
LISTELLI SFALSATI MINIMAL - 30X60
MOSAICO BIS MARTELLATA - 37,4X29,1
MOSAICO BIS MINIMAL - 37,4X29,1
MOSAICO DADO MARTELLATA - 30X30
MOSAICO DADO MINIMAL - 30X30
Le realizzazioni di Ergon - Stone Talk