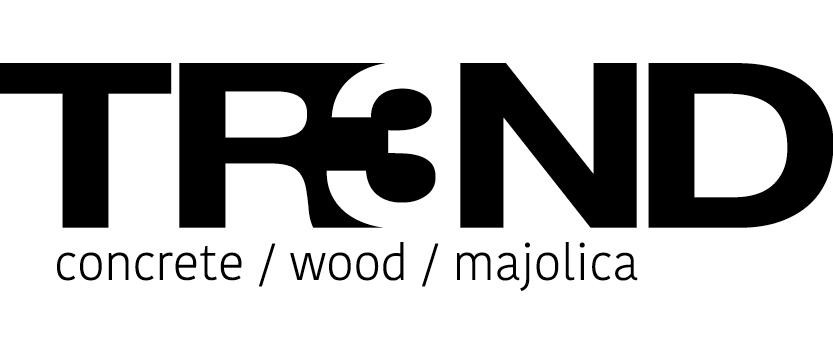 Where styles meet
The versatile ceramic solution that combines the concrete, wood and majolica effects.
In the Tr3nd ceramic collection by Ergon from Emilgroup
Concrete, wood and majolica. The Tr3end ceramic collection by Ergon will delight the most demanding architects, with a combination of concrete, wood and majolica. A minimal series where the elegant matt of concretes and the sobriety of natural wood meet the shine and tactile richness of majolica. Infinite combinations and versatility. Tr3nd by Ergon is a very versatile ceramic solution with the potential for extraordinary combinations, to free up projects' imagination and generate trend-setting combinations, ideal for designing both large surface and smaller interiors, with a unique style.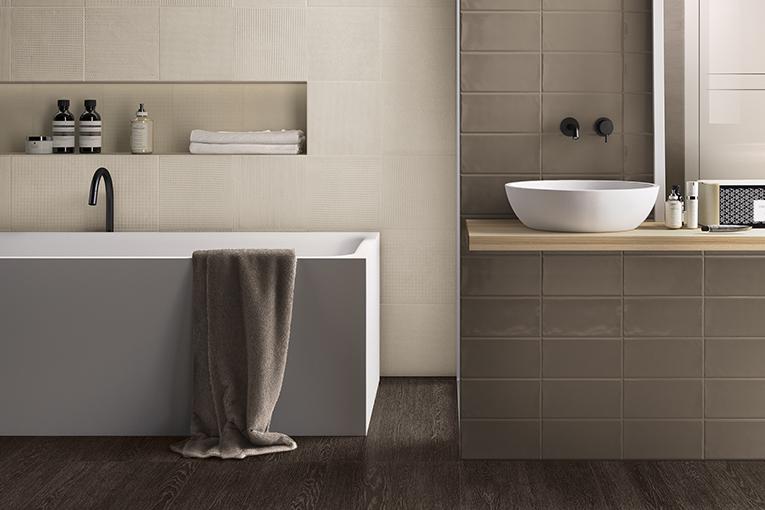 
Sizes and colours

6x25 cm
12,5x25 cm

120x120 cm
20x120 cm
30x30 cm
30x60 cm
60x120 cm
60x60 cm
90x90 cm
Finishes
Naturale
R10 DIN EN 16165 Annex B
B (A+B) DIN EN 16165 Annex A
Wet ≥ 0.50 WET DCOF
> 0.40 B.C.R.A.
P2 AS 4586
2 UNE 41901
Shade variations Intended uses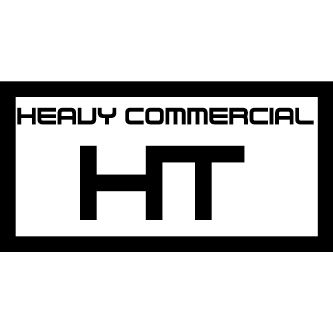 LISTELLI SFALSATI - 30X60
Le realizzazioni di Ergon - Tr3nd