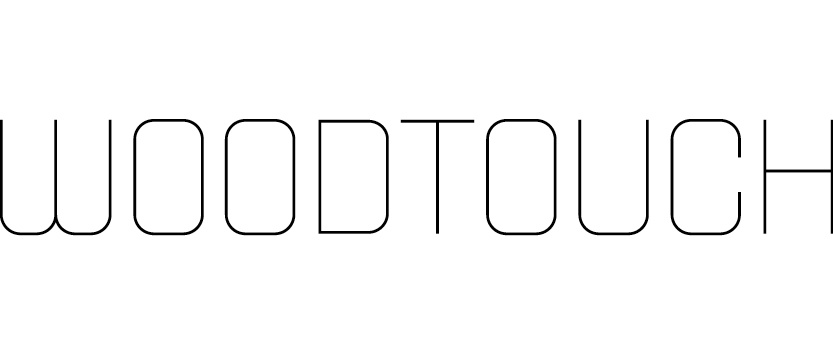 Sophisticated style
The ceramics collection inspired by coated wood.
The natural allure of different kinds of brushed and varnished oak comes back to life in Woodtouch, the Ergon collection that combines the unusual aesthetic of the coated wood that inspired it with impressive architectural potential, involving the senses in a unique, tasteful experience.
Six colour shades evoke the different personalities of the wood - three natural tones, a grey, a wengé and a white - available in three surfaces specially developed to suit different types of interior designs and various intended uses: the softest for indoor locations and the roughest for installation outdoors exposed to the weather. The collection is completed by the Cage decor, with a regular pattern of vertical and horizontal lines interrupted by diagonal slashes that cut into the surface and add a contemporary, original touch to the overall effect.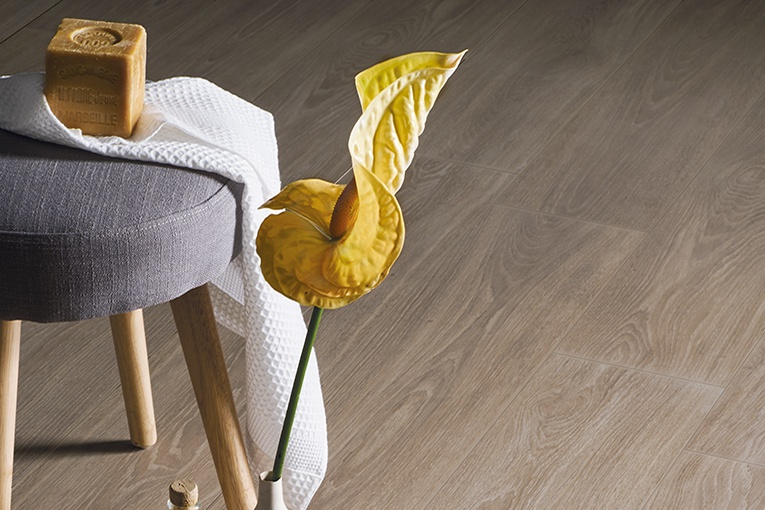 Sizes and colours

20x120 cm
60x120 cm

22,5x180 cm

40x120 cm
Shade variations Intended uses