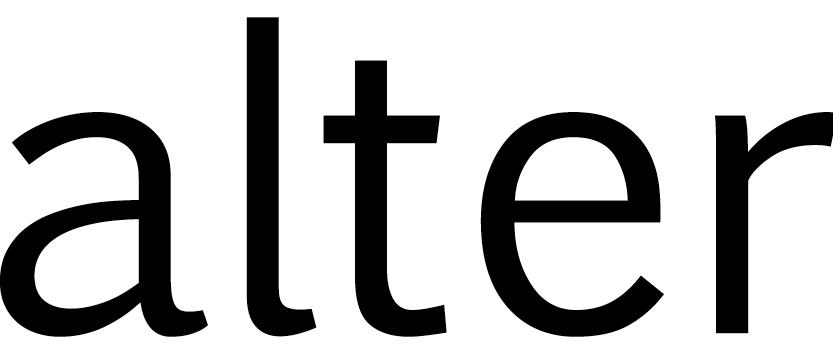 Authentic inspiration
The antique beauty of oak.
The Alter collection places an emphasis on nature and authenticity, celebrating different forms of exquisite salvaged oak, processed and treated with coloured resin inserts.
The final result is a perfect tactile balance, unusual versatility and a warm, natural charm that nicely adapts to contemporary style. As well as the four shades included in this series – Sbiancato, Miele, Noce and Bruciato – further architectural prospects are provided by the Incontro decor, in the 60x60 cm size, styled to resemble cross-cut wood dipped in resin: an image of great strength, merging the power of oak with the brightness of resin finishing. The Alter resin colours have been selected for perfect matching with the stone-inspired hues of the Ego collection, making the two concepts naturally compatible and further extending the design potential of these ground-breaking coverings, uniquely juxtaposing the salvage theme with an avant-garde aesthetic.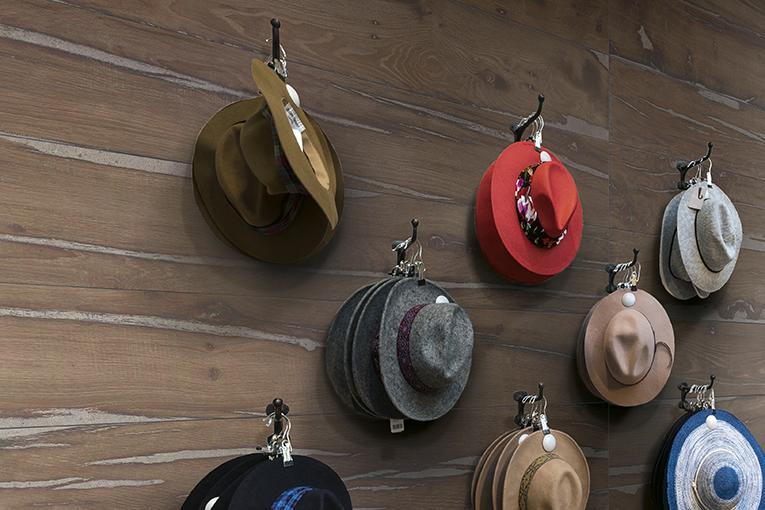 Sizes and colours

6,5x60 cm
20x120 cm
60x60 cm
Finishes
Naturale
R10 DIN EN 16165 Annex B
B (A+B) DIN EN 16165 Annex A
Wet ≥ 0.50 WET DCOF
> 0.40 B.C.R.A.
P2 AS 4586
Shade variations Intended uses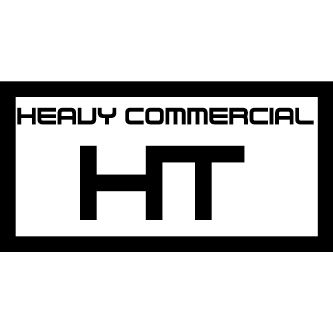 Le realizzazioni di Provenza - Alter