The Q_Stone collection by Provenza inspires emotions and conveys passions: design that nurtures individual personality.
Q for Quartzite, Q for Quality. This series has a clear geological inspiration. For Provenza, loveliness is never an end in itself: the elegance, beauty and convenience of a floor covering are just the initial key to a project. Therefore, the collection offers wall and floor coverings of outstanding quality, style and design. The application solutions of Q-Stone by Provenza are perfect for furnishing the rooms of apartments or private lofts, including not just lounges, dining-rooms and bedrooms but also bathrooms and kitchens. They are also ideal for furnishing public places such as restaurants, entertainment venues, museums, showrooms, shops or offices. Q-Stone confers immense character, style and chic on the entire living-space; the dancing reflected light generated on each tile gives the interior a unique spaciousness, perfect for making the room appear larger.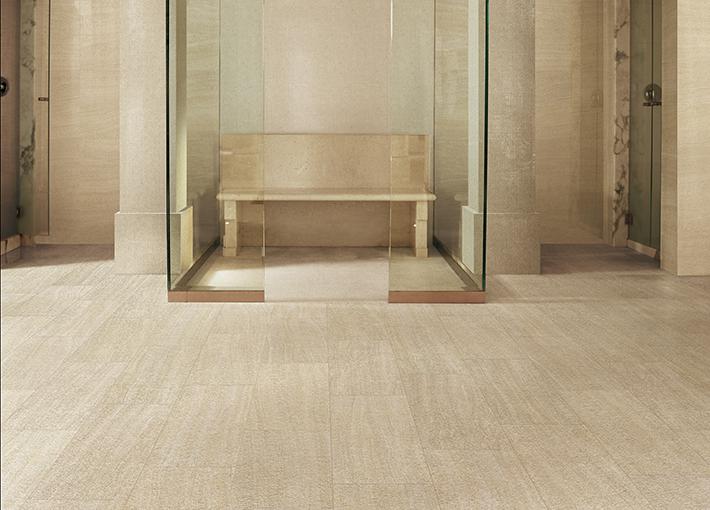 Sizes and colours

30x60 cm
Finishes
Naturale
R10 DIN EN 16165 Annex B
B (A+B) DIN EN 16165 Annex A
Wet ≥ 0.50 WET DCOF
> 0.40 B.C.R.A.
P3 AS 4586
> 36 Low Slip potential BS 7976
2 UNE 41901
Shade variations Intended uses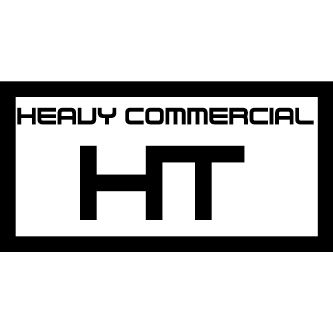 Le realizzazioni di Provenza - Q_Stone