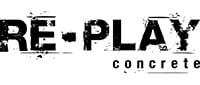 A complete project of concrete
The collection inspired by industrial architecture.
Concrete becomes timeworn and acquires a history, in a collection rich in finishes and colours that offers infinite creative possibilities.
Re-Play Concrete offers a vast range of pieces for unlimited compositions and combinations, to style complete interiors or contrasting surfaces, create coordinated floor and wall coverings, or design delightful corners in industrial taste. The colour range comprises six extremely ductile, elegant solutions - Anthracite, Verdigris, Dark Grey, Grey, White and Sand: exciting, luminous shades, easily combined, ideal for expanding space and giving interiors a sophisticated, distinctive mood. Each colour comes in three different designs to mix and match as desired to bring out the infinite potentials of the project: Recupero, a distressed-style finish reminiscent of used concrete; Cassaforma Flat, which reproduces the impressions left by wooden planks on the concrete, inspired by a construction technique; and Cassaforma 3D, the wall version, which adds volume and textural irregularity to the formwork effect, with the patterning corresponding to a surface structure that creates a 3D effect. This allows us to achieve the highest degree of three-dimensionality, enhancing the realistic effect.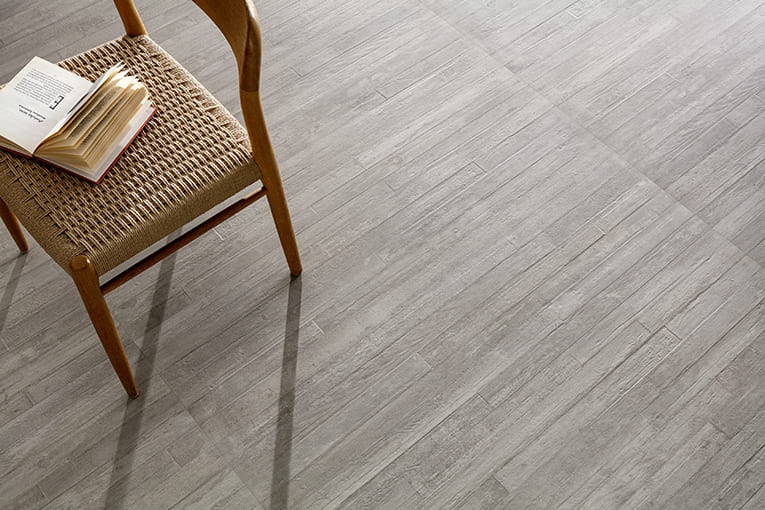 Sizes and colours

120x120 cm
30x60 cm
60x120 cm
60x60 cm
80x160 cm
80x80 cm

80x80 cm
Finishes
Naturale
R10 DIN 51130
B (A+B) DIN 51097
Wet ≥ 0.50 DCOF
≥ 0.40 B.C.R.A.
2 Pendolo UNE 41901
Naturale 20MM
R11 DIN 51130
C (A+B+C) DIN 51097
Wet ≥ 0.65 DCOF
≥ 0.40 B.C.R.A.
P4 Pendolo AS 4586
> 36 Low Slip potential Pendolo BS 7976
3 Pendolo UNE 41901
Tecnica
R11 DIN 51130
C (A+B+C) DIN 51097
Wet ≥ 0.65 DCOF
≥ 0.40 B.C.R.A.
P4 Pendolo AS 4586
> 36 Low Slip potential Pendolo BS 7976
3 Pendolo UNE 41901
Shade variations Intended uses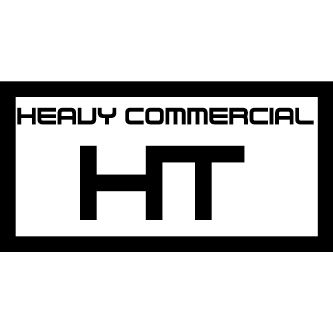 LISTELLI SFALSATI - 30X60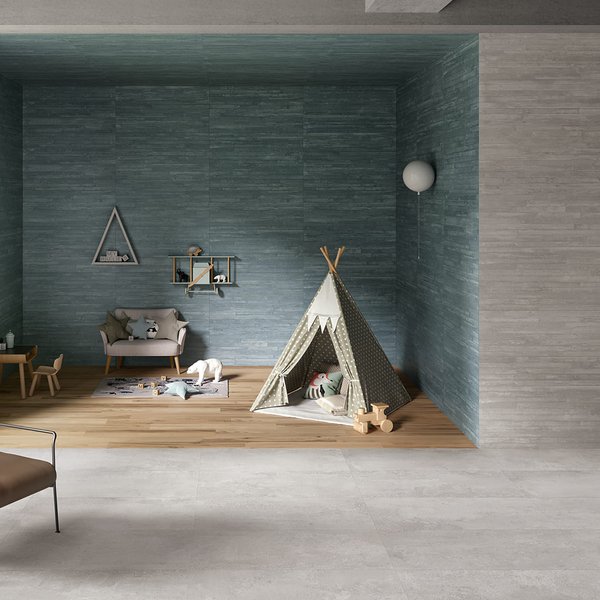 Re-Play Concrete by Provenza