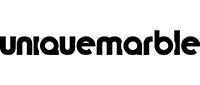 The adventurous potential of marble
Sophisticated textures for interior design with a strong personality.
Unique Marble by Provenza combines the timeless beauty of marble with the casual contemporary spirit of resin, to create a new, original aesthetic.
Designed on the basis of five of the world's most exclusive types of marble, Unique Marble seeks out distinctive cuts and vein patterns as the inspiration for unusual, extraordinarily realistic designs and sizes. Natural effects and creativity combine: the vein patterns and depth of marble are enhanced by the tasteful contrast with the monochrome effect of the resin. The collection is conceived to provide the utmost architectural freedom with its combination of three complementary materials, with solutions in marble alone, in marble plus resin, as in the Ambra decor, or in just resin.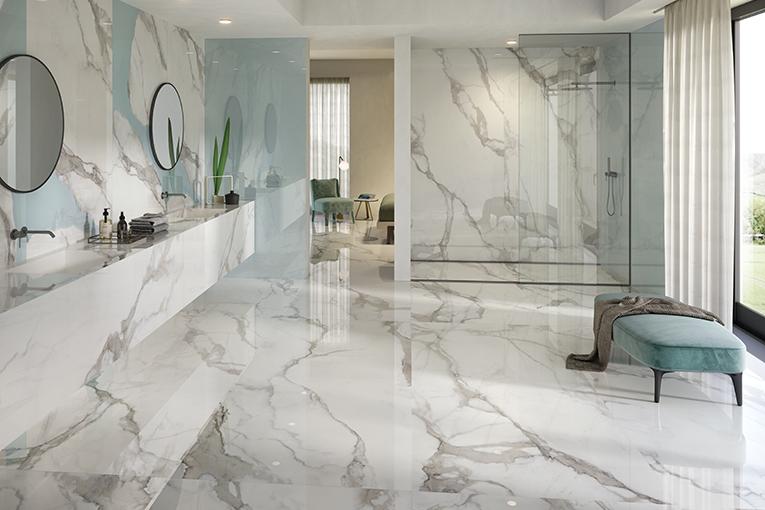 
Sizes and colours

120x120 cm
120x278 cm

30x60 cm
60x120 cm
90x90 cm

90x180 cm
Finishes
Naturale
R10 DIN EN 16165 Annex B
R9 DIN EN 16165 Annex B
Wet ≥ 0.42 WET DCOF
> 0.40 B.C.R.A.
Silktech
R10 DIN EN 16165 Annex B
B (A+B) DIN EN 16165 Annex A
Wet ≥ 0.50 WET DCOF
> 0.40 B.C.R.A.
P3 AS 4586
> 36 Low Slip potential BS 7976
2 UNE 41901
Shade variations Intended uses