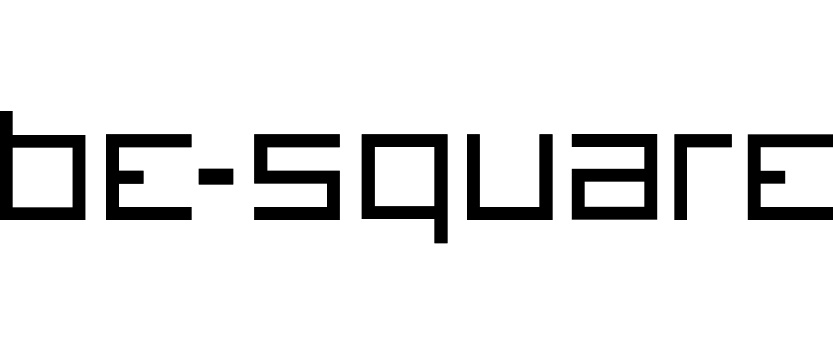 The essence of concrete
Pure concrete effect with matt-gloss contrasts.
Be-Square by Emilceramica celebrates the most essential and pure aspect of concrete. A neutral and very impactful, versatile and timeless material, which becomes the star of design schemes with discretion, austerity and elegance.
The collection is embellished by a mix of 9 decorated cement tiles of 20x20 size, with nuances balanced in their intensity, and by a mix of 20x20 majolica tiles having a tactile surface consisting of matt and glossy contrasts. A single decoration was chosen from both mixes of cement and majolica tiles to create strongly characterised decorative surfaces having huge aesthetic impact.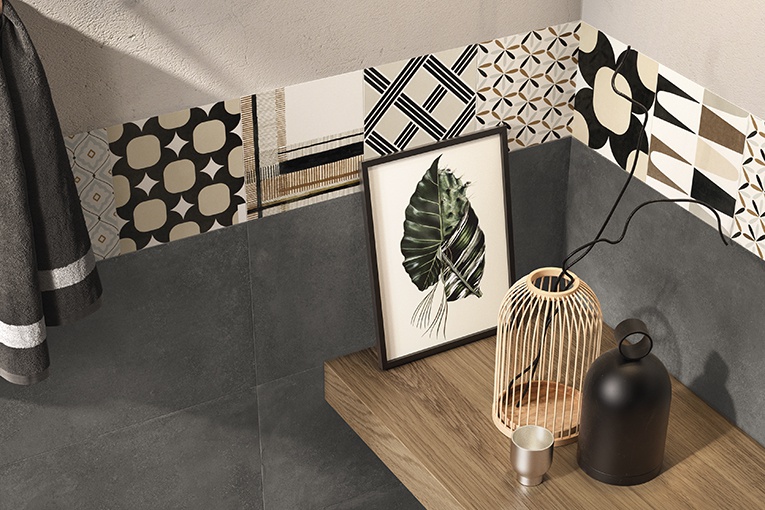 Sizes and colours

120x120 cm
120x240 cm
120x278 cm
60x120 cm

20x20 cm
30x60 cm
40x80 cm
60x120 cm
60x60 cm
80x80 cm

60x60 cm
80x80 cm
Shade variations Intended uses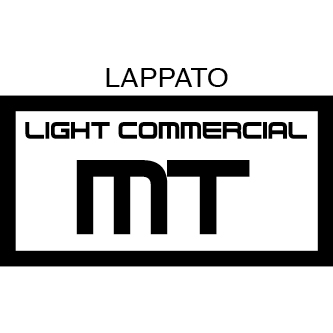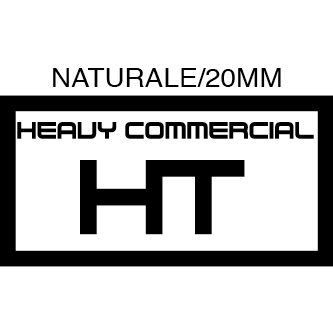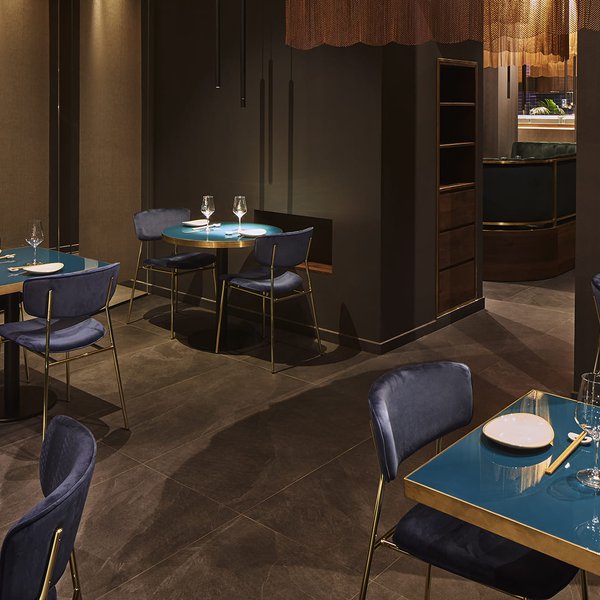 Naos Design: interview with the architect