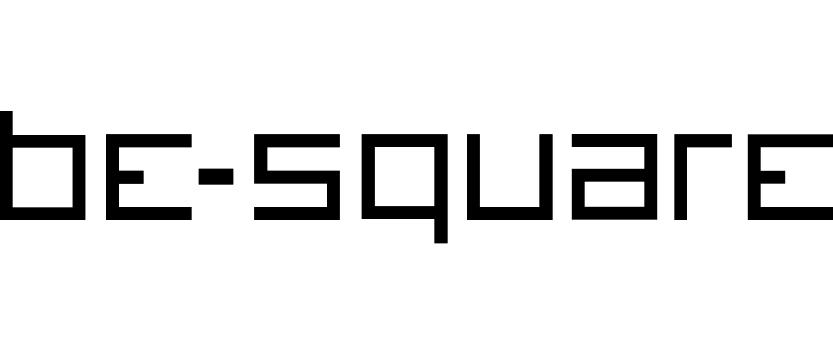 The essence of concrete
Pure concrete effect with matt-gloss contrasts.
Be-Square by Emilceramica celebrates the most essential and pure aspect of concrete. A neutral and very impactful, versatile and timeless material, which becomes the star of design schemes with discretion, austerity and elegance.
The collection is embellished by a mix of decorated cement tiles of 20x20 size, with nuances balanced in their intensity, and by a mix of 20x20 majolica tiles having a tactile surface consisting of matt and glossy contrasts. A single decoration was chosen from both mixes of cement and majolica tiles to create strongly characterised decorative surfaces having huge aesthetic impact.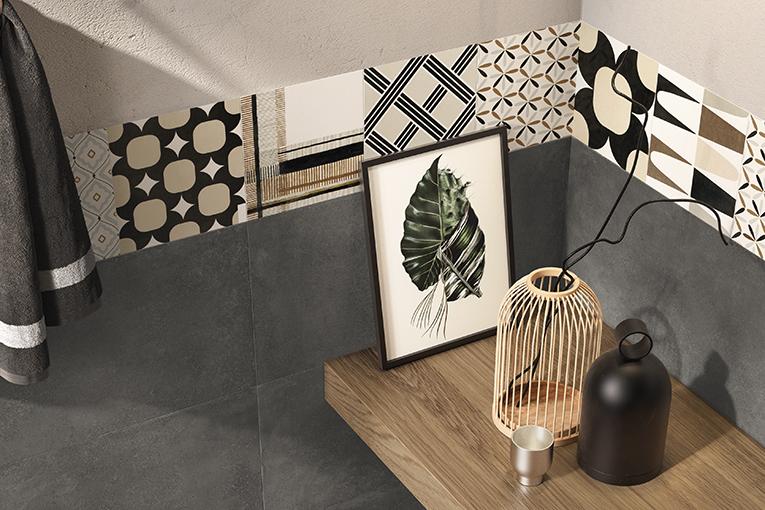 
Sizes and colours

120x120 cm
120x240 cm
120x278 cm
60x120 cm

20x20 cm
30x60 cm
40x80 cm
60x120 cm
60x60 cm
80x80 cm

60x60 cm
80x80 cm
Finishes
Lappato
Wet ≥ 0.42 WET DCOF
≥ 0.40 B.C.R.A.
Naturale
R10 DIN 51130
B (A+B) DIN 51097
Wet ≥ 0.50 WET DCOF
≥ 0.40 B.C.R.A.
P2 AS 4586
Naturale 20MM
R11 DIN 51130
C (A+B+C) DIN 51097
Wet ≥ 0.65 WET DCOF
≥ 0.40 B.C.R.A.
P3 AS 4586
> 36 Low Slip potential BS 7976
3 UNE 41901
Shade variations Intended uses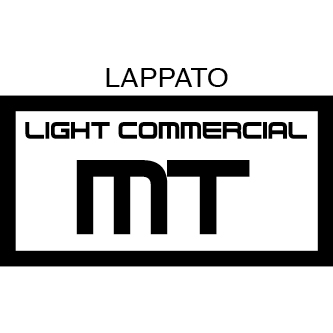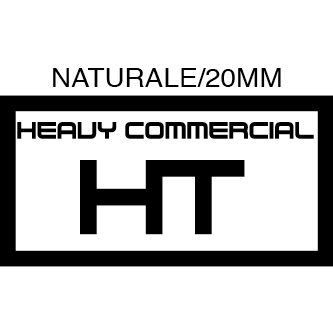 Le realizzazioni di Emilceramica - Be-Square