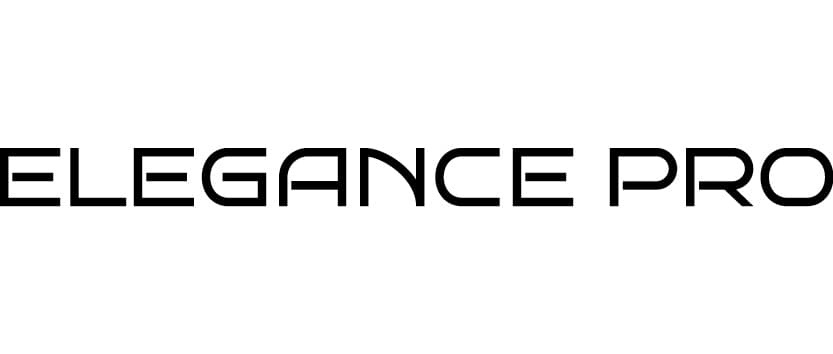 Elegance takes shape
The timeless beauty of sandstone.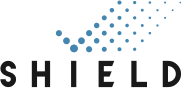 The antimicrobial process for ceramics
Elegance Pro is the collection that provides a contemporary interpretation of sandstone, combining technical performances, exquisite good looks, and the utmost surface protection.
The subtle, elegant patterning of the sediments within the stone is reproduced with the greatest accuracy, multiplying Elegance Pro's architectural potentials. The project comprises a range of 7 graduated shades developed with 4 different finishes to provide the highest degree of compositional freedom and create the trendiest combinations.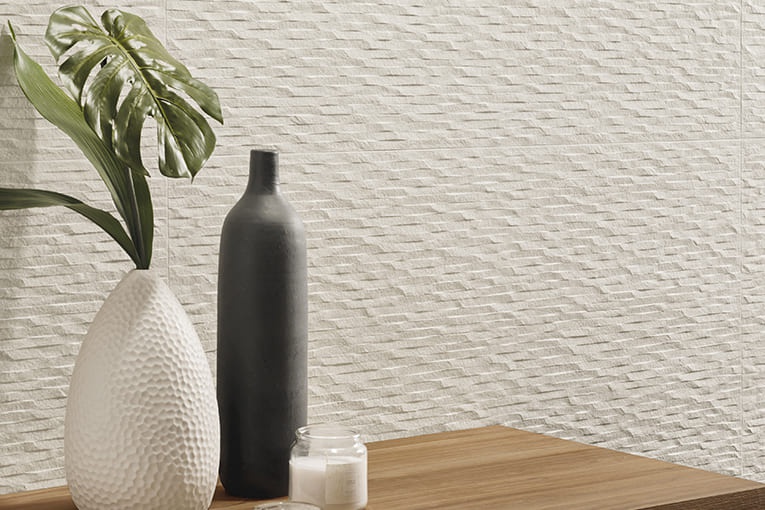 Sizes and colours

120x120 cm
30x60 cm
45x90 cm
60x120 cm
60x60 cm

45x90 cm
Shade variations Intended uses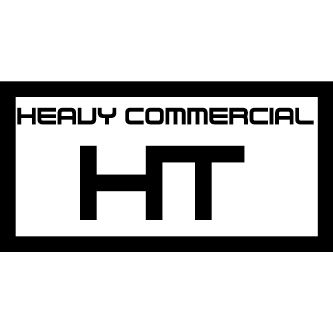 Antibacterial technology for ceramics