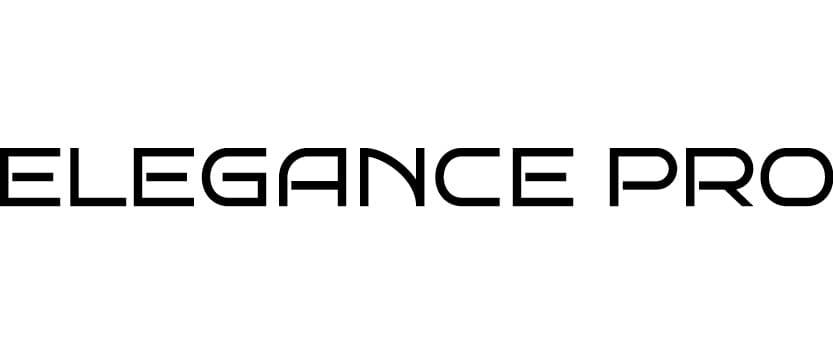 Elegance takes shape
The timeless beauty of sandstone.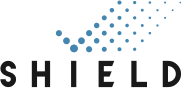 The antimicrobial process for ceramics
Elegance Pro is the collection that provides a contemporary interpretation of sandstone, combining technical performances, exquisite good looks, and the utmost surface protection.
The subtle, elegant patterning of the sediments within the stone is reproduced with the greatest accuracy, multiplying Elegance Pro's architectural potentials. The project comprises a range of 7 graduated shades developed with 4 different finishes to provide the highest degree of compositional freedom and create the trendiest combinations. Elegance Pro is complete, as standard, with Shield, the innovative ceramic antimicrobial process, available in the 60x120 cm sizes of Natural and Mural. Thanks to the antimicrobial technology integrated in the production process, Shield actively eliminates up to 99.9% of bacterial growth on ceramic surfaces, guaranteeing permanent, lasting protection.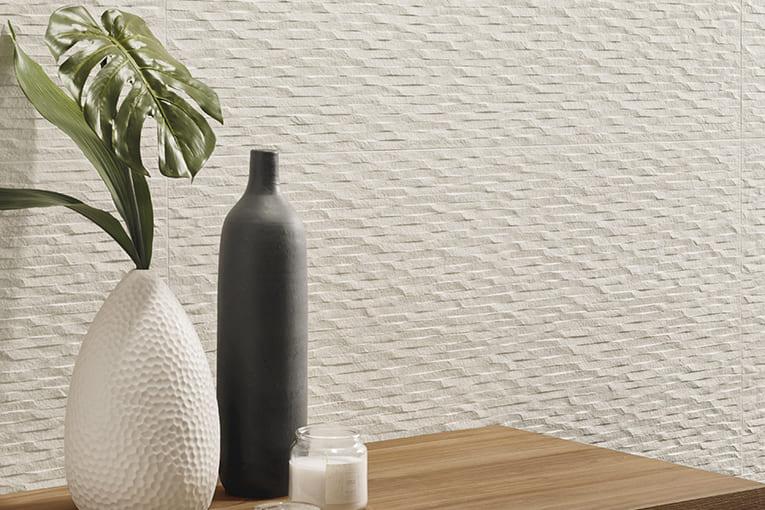 
Sizes and colours

120x120 cm
30x60 cm
45x90 cm
60x120 cm
60x60 cm

45x90 cm
Finishes
Bocciardato
R11 DIN 51130
C (A+B+C) DIN 51097
Wet ≥ 0.65 WET DCOF
≥ 0.40 B.C.R.A.
P4 AS 4586
> 36 Low Slip potential BS 7976
3 UNE 41901
Naturale
R10 DIN 51130
B (A+B) DIN 51097
Wet ≥ 0.50 WET DCOF
≥ 0.40 B.C.R.A.
P2 AS 4586
Naturale 20MM
R11 DIN 51130
C (A+B+C) DIN 51097
Wet ≥ 0.65 WET DCOF
≥ 0.40 B.C.R.A.
P4 AS 4586
> 36 Low Slip potential BS 7976
3 UNE 41901
Antibacterial technology for ceramics