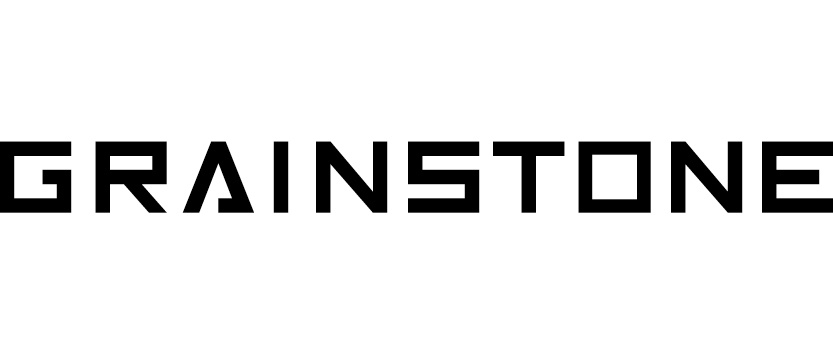 Design and performance
The magmatic power of granite.
A collection inspired by the magmatic power of granite, a stone with a simple, primitive appearance that has always provided the versatile, expressive base for works of architecture built to last over time.
A timeless beauty expressed in the same colour variants as the Stone Talk collection, with which Grain Stone is usually combined: two warm and two cool shades and a neutral white are available in the two versions, fine-grain and rough-grain, and in semi-polished, natural and technical finishes. Available in the 90x90, 45x90, 60x120, 60x60 and 30x60 sizes for the natural, 60x120, 30x60 and 90x90 for the semi-polished and 60x120 and 30x60 for the technical variants respectively, the collection also offers the option of the large size in 6.5mm thickness, in natural and semi-polished versions and in White, Sand and Grey colours, and an 80x80 size 20mm thick, specifically for outdoor use, in Sand, Grey and Dark. The offering is completed by the Cage decor, with a regular pattern of vertical and horizontal lines interrupted by diagonal slashes that give the surface an attractively substantial, dynamic, tactile look. A product with excellent technical potentials, for indoor and outdoor contemporary design projects with depth, versatility and character.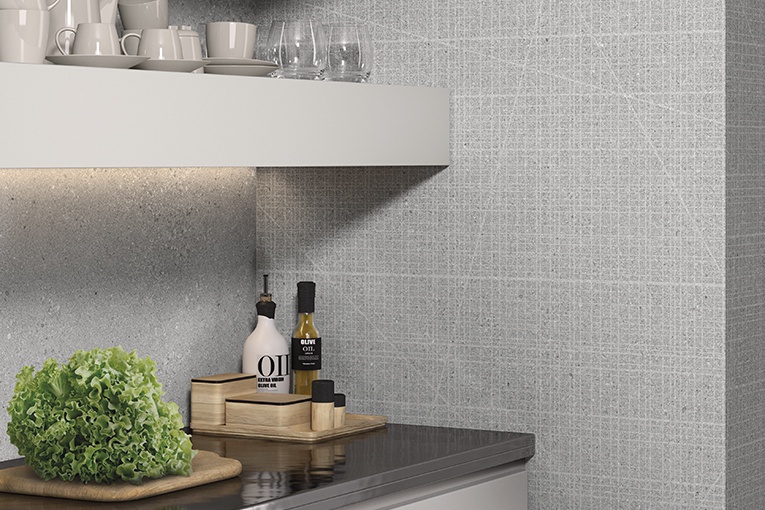 Sizes and colours

120x120 cm
120x240 cm

30x60 cm
45x90 cm
60x120 cm
60x60 cm
90x90 cm

80x80 cm
Shade variations Intended uses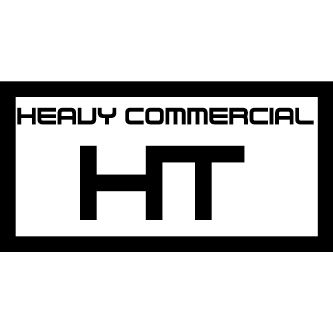 LISTELLI SFALSATI - 30X60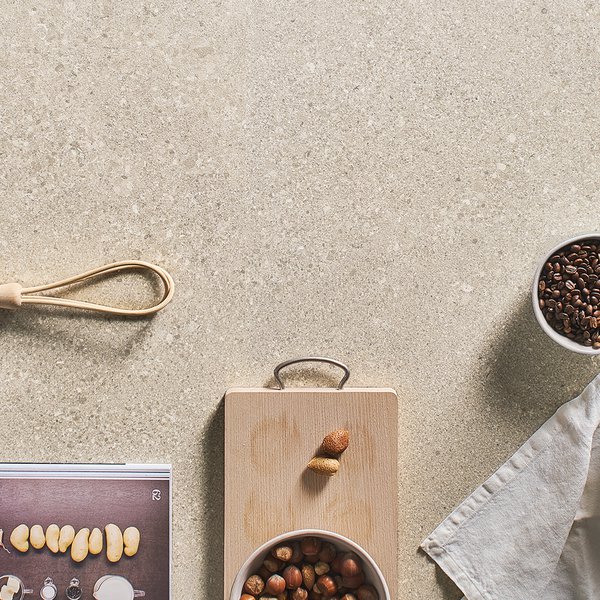 The advantages of porcelain stoneware according to the interior designer