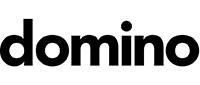 The essence of oak
Elegance and dynamism in a collection that interprets the essence of oak.
Distinguished by its elegance and vitality, the Dimore collection interprets oak with a new, original style.
The collection in the 20x120 size comes in four shades: Sbiancato, Naturale, Dorato and Tabacco. The collection derives its expressive power from the 20x20 cm size, which is available in 8 variants with captivating multifaceted, three-dimensional geometric designs that enable multiple visually striking installation layouts.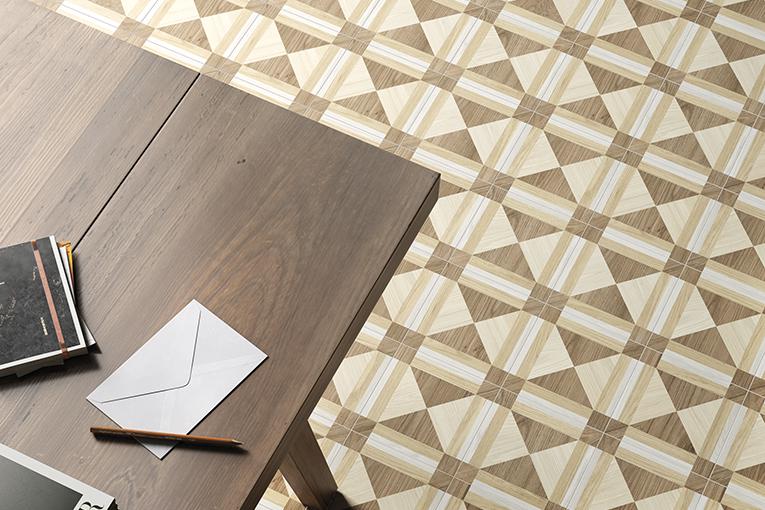 Sizes and colours

20x120 cm
Finishes
Naturale
R9 DIN 51130
A DIN 51097
Wet ≥ 0.42 WET DCOF
≥ 0.40 B.C.R.A.