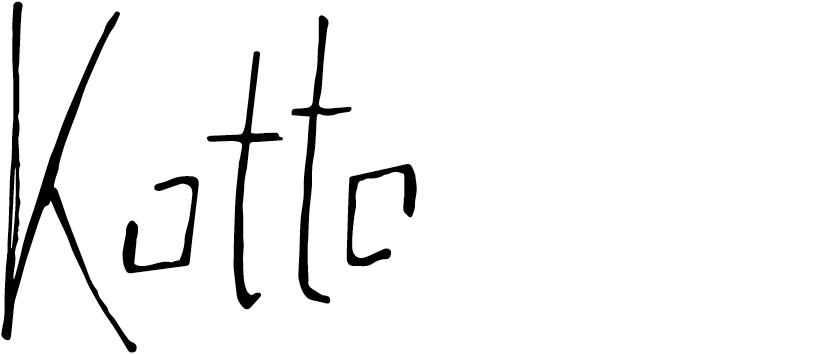 Contemporary tradition
Where tradition and modernity meet.
The Kotto stoneware collection by Emilceramica is rooted in tradition and the origins of fired clay, transformed to create new interiors with a modern flavour and attractive design.
In every size, this ceramic solution highlights the variation that originates within transformed clay, the skilful hand-crafting of the tile, the mould and the firing process, conserving the material's most intimate structure. Subtle shades with the warm hues of the natural clay, or the pigmented or whitewashed material, give a warm, elegant, timeless vibrancy. The variation and the signs of the hand-crafting and the firing of the clay are dispersed across the surface to form gentle, fluid patterning. Kotto by Emilceramica is ideal for design schemes where tradition and modernity merge in fresh harmonies.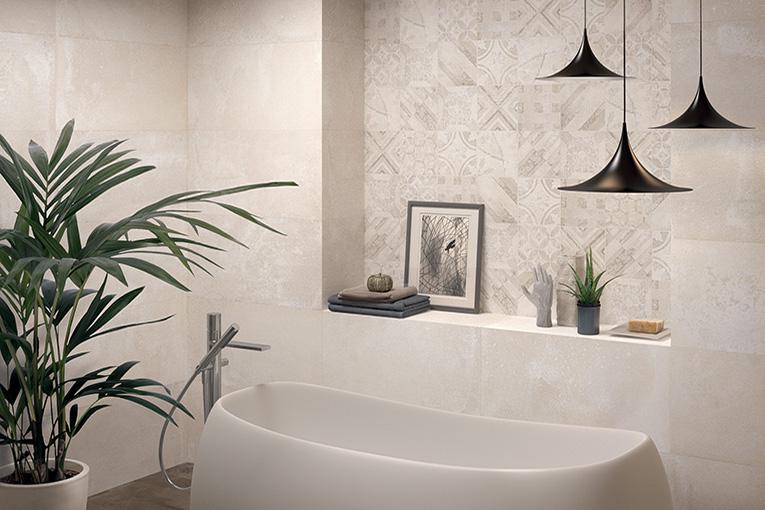 
Sizes and colours

6x25 cm

20x20 cm
30x60 cm
40x80 cm
60x60 cm
80x80 cm
Finishes
Brick Naturale
R11 DIN EN 16165 Annex B
C (A+B+C) DIN EN 16165 Annex A
Wet ≥ 0.65 WET DCOF
> 0.40 B.C.R.A.
P2 AS 4586
> 36 Low Slip potential BS 7976
2 UNE 41901
Naturale
R10 DIN EN 16165 Annex B
B (A+B) DIN EN 16165 Annex A
Wet ≥ 0.50 WET DCOF
> 0.40 B.C.R.A.
P2 AS 4586
2 UNE 41901
Shade variations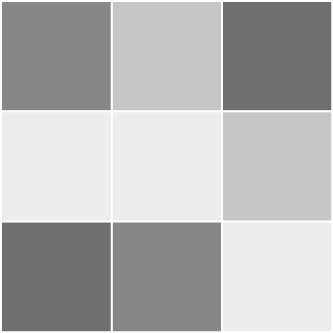 Intended uses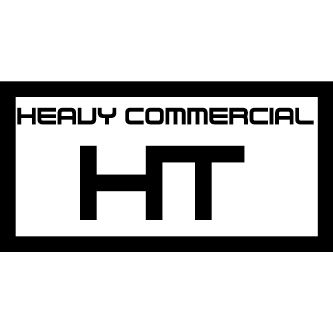 MOSAICO 5X5 KOTTO XL - 30X30
MOSAICO 5X5 KOTTO XS - 30X30
Le realizzazioni di Emilceramica - Kotto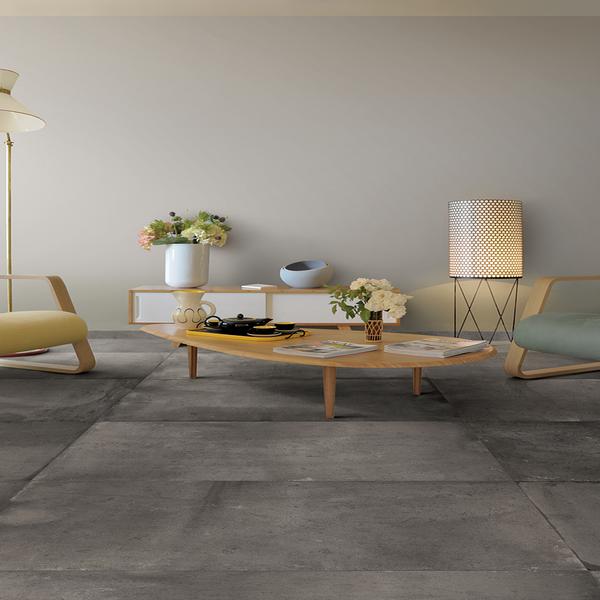 Earth tone tile: soothing shades and versatile look