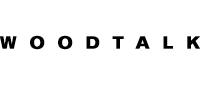 Woods of beauty
The ceramics collection for locations in contact with nature.
Wood creaking in the wind, groaning under the weight of our steps.
Ergon has responded to its message and given it new life, conserving its voice. A voice that tells tales we must listen to in silence. Wood is the star of the Wood Talk collection by Ergon. Suitable for indoor use, this collection successfully conveys a mood of calm, and contact with nature in its most genuine form. The finishes of this porcelain stoneware give a real sensation of warmth, normally only provided by wood itself. The benefit of wood-effect porcelain stoneware is that it does not need the same daily care as parquet. The type of wood chosen for this collection is a variety very much in fashion in the interior design world today: dead wood. This kind of wood's distinctive feature is its original, unique colour shades, created as the different species of wood are oxidised.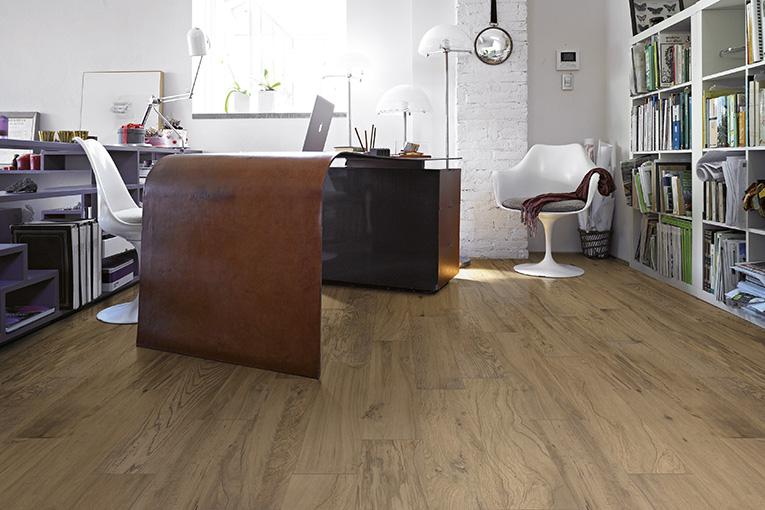 Sizes and colours

15x90 cm
20x120 cm
22,5x90 cm
30x120 cm

40x120 cm
Finishes
Naturale
R11 DIN 51130
C (A+B+C) DIN 51097
Wet ≥ 0.65 WET DCOF
≥ 0.40 B.C.R.A.
P3 AS 4586
> 36 Low Slip potential BS 7976
2 UNE 41901
Naturale 20MM
R11 DIN 51130
C (A+B+C) DIN 51097
Wet ≥ 0.65 WET DCOF
≥ 0.40 B.C.R.A.
P4 AS 4586
> 36 Low Slip potential BS 7976
3 UNE 41901
Shade variations Intended uses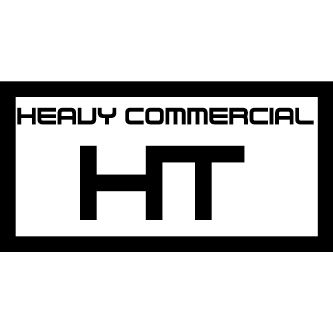 Le realizzazioni di Ergon - Wood Talk