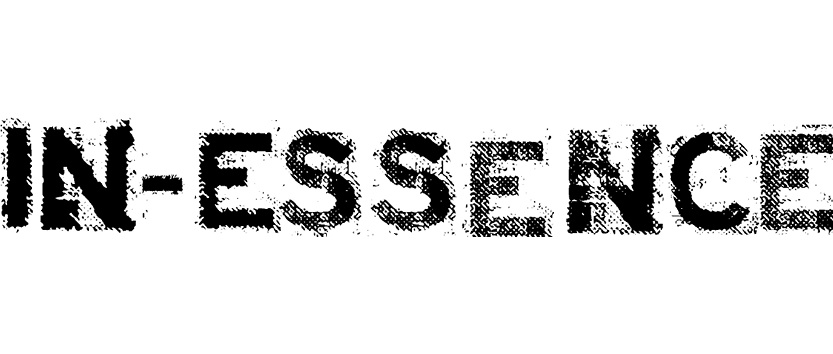 Authentic impressions
In-Essence by Provenza: the tile collection that embraces the legacy of time.
In-essence by Provenza is a collection of salvaged materials that are given a new lease of life.
On these surfaces we can rediscover the values of the craftsmanship of yesteryear and the signs left by time passing. In-essence embodies this legacy and transfers it to us with refreshing spontaneity. The collection comprises three colours, Composto Cenere, Grigio and Sabbia, each of which gives the interior design a different look, and is tailored to different lifestyle needs. This assortment of salvaged materials is perfect for decorating not just private interiors such as kitchens, lounges or living or dining rooms but also public places such as museums, showrooms, offices or co-working locations. It is generally used indoors, but can also be chosen for outdoor locations. Wood and concrete effects provide an ultra-modern stylistic language, with minimal, youthful, very modern design. The light also creates incredible optical effects to give the entire interior a clean, simple, bright, characterful personality. The In-essence collection wall and floor coverings guarantee the highest degree of freedom of expression and are the ideal medium for architectural design in step with the latest, most innovative trends and innovative design.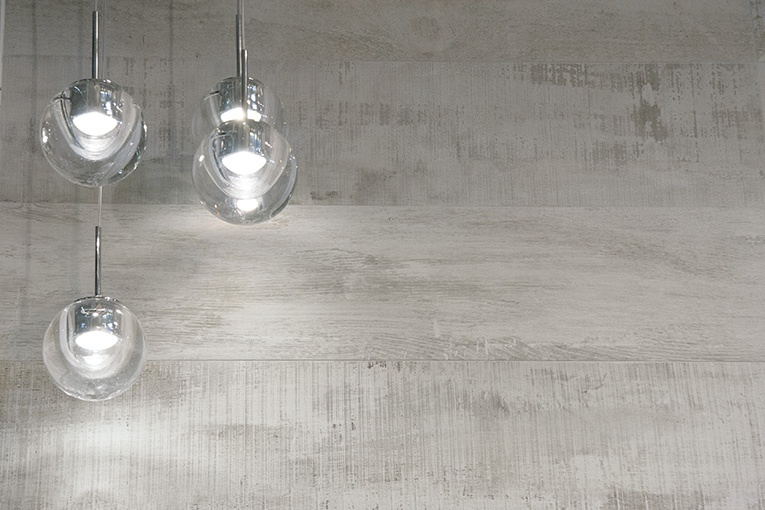 Sizes and colours

15x120 cm
20x120 cm
60x60 cm
80x80 cm
Shade variations Intended uses