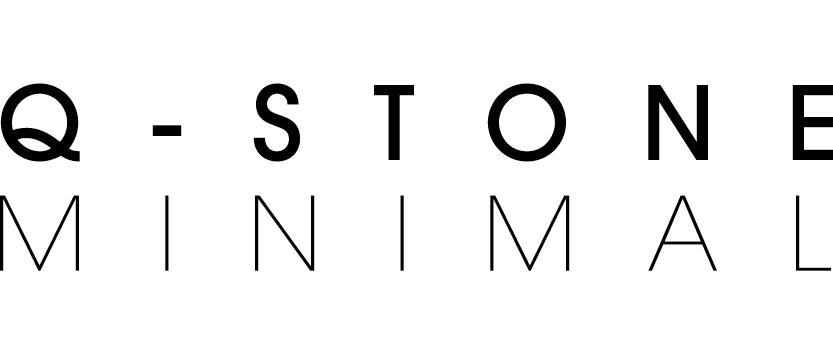 Personality and style
The collection that achieves an exquisite simplicity.
Q-Stone Minimal: the Provenza collection that surpasses the simplicity of Q-Stone.
Q for Quartzite, Q for Quality. This series has a clear geological inspiration. Day and Night are the two colours that boost the Q-Stone collection, extending its creative boundaries. Q-Stone Minimal inspires emotions and conveys passions: design that nurtures individual personality. The difference compared to Q-Stone lies in the two colours chosen: white and black. The former is created by all colours together and the latter by their total absence. The floor and wall coverings in this collection set out to play on our absolute perception of what is or is not: after all, a living-space is just that, a perception. Q-Stone Minimal provides scope for imagination and creativity, as the two shades can strike the right balance with any other colour, offering highlights but never dominating the space excessively. Possible contexts of use are apartment buildings, offices, homes, outdoor and indoor, public and private locations, all sharing one thing: essential, minimal, timeless, ageless design.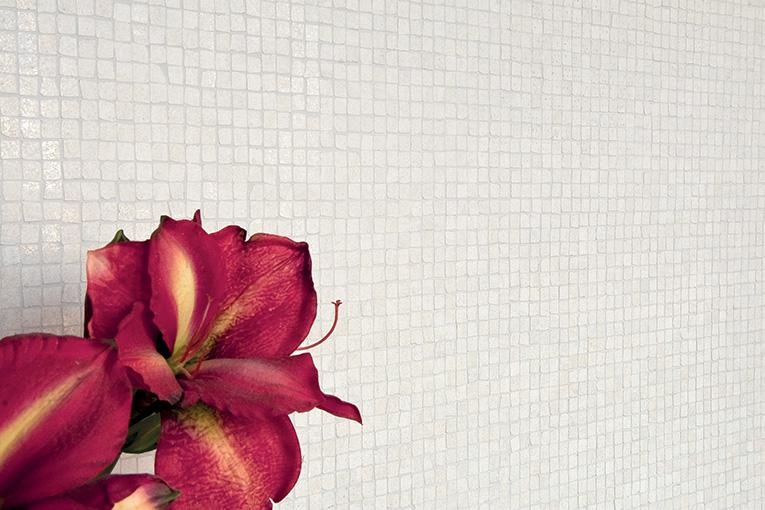 Sizes and colours

30x60 cm
Finishes
Naturale
R10 DIN EN 16165 Annex B
B (A+B) DIN EN 16165 Annex A
Wet ≥ 0.50 WET DCOF
> 0.40 B.C.R.A.
P3 AS 4586
> 36 Low Slip potential BS 7976
2 UNE 41901
Shade variations Intended uses