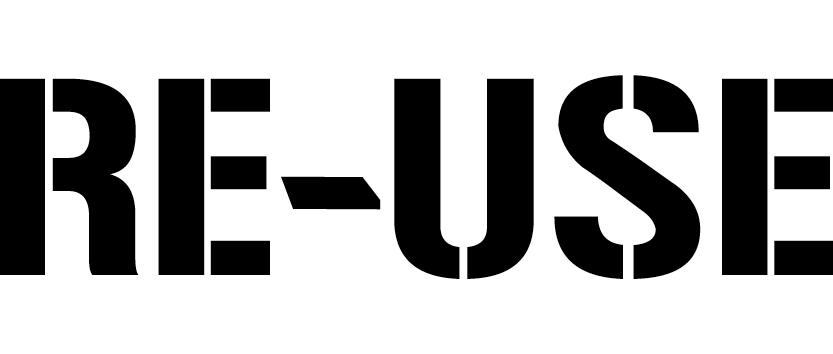 Essential synthesis
The ceramic collection inspired by the severity of concrete.
Concrete is synthesis; simple in design and severe in colours.
We imagined what it would be like to salvage entire reinforced concrete walls from metropolitan industrial premises, with all their blatant modernity, and reuse them in a variety of residential contexts. These combinations create a unique, original synergy: elegance and strength unite to create places that, until today, only existed in our minds. The concrete's surface when salvaged is reproduced exactly as it is. Its look is minimalist and subtle, soft to the touch where the uneven patterning follows and integrates perfectly with the relief marks in the blocks.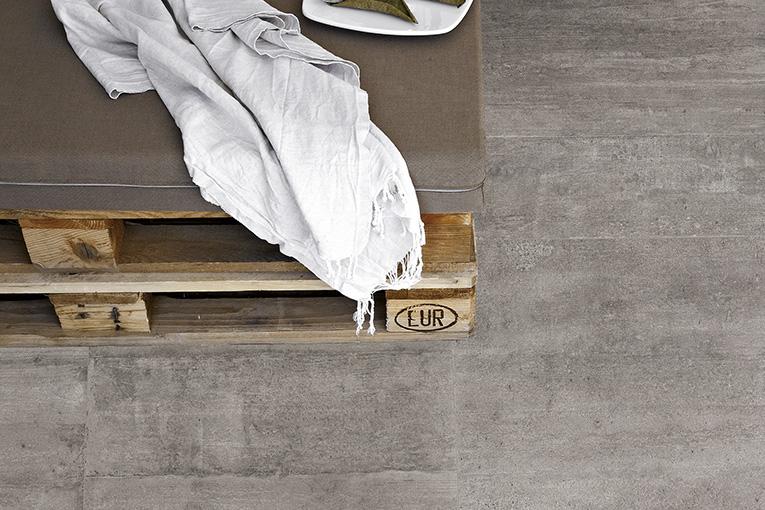 Sizes and colours

30x60 cm
45x90 cm
60x120 cm
60x60 cm
Finishes
Naturale
R11 DIN EN 16165 Annex B
C (A+B+C) DIN EN 16165 Annex A
Wet ≥ 0.50 WET DCOF
> 0.40 B.C.R.A.
P3 AS 4586
> 36 Low Slip potential BS 7976
3 UNE 41901
Shade variations Intended uses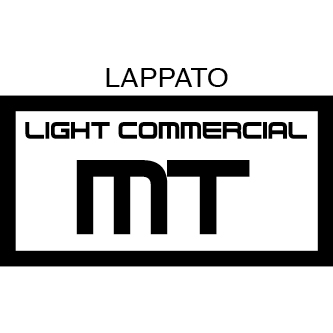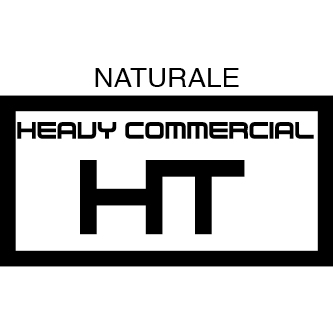 Le realizzazioni di Provenza - Re-Use