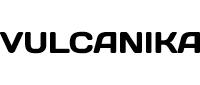 Harmony of contrasts
The ceramic collection inspired by natural volcanic stone.
A collection of natural volcanic stone with a Raku look glaze.
Harmonies of colour embrace the home and take their place in the locations of everyday life. The shades and geometric forms create unique, comfortable interiors. A wealth of sizes, perfect for every room.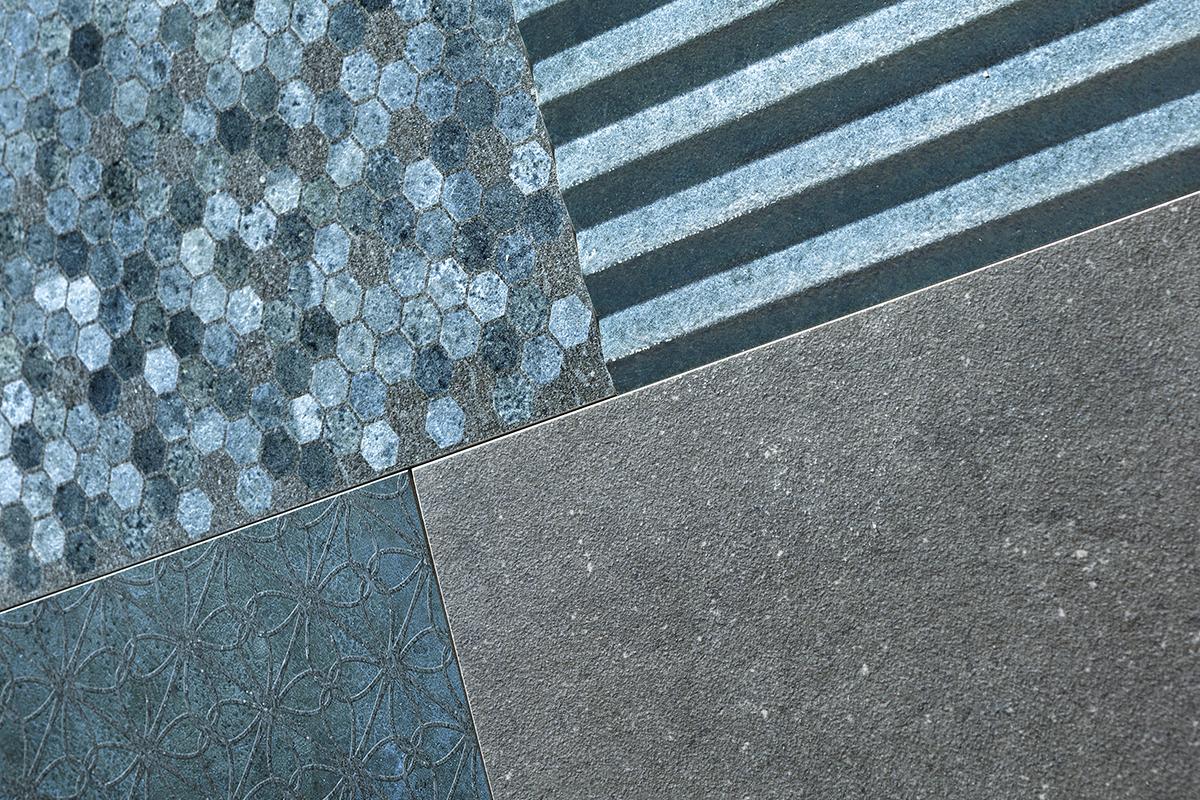 
Sizes and colours

7,5x30 cm
10x60 cm
30x30 cm
30x60 cm
60x60 cm
Finishes
Naturale Lavika
R10 DIN EN 16165 Annex B
B (A+B) DIN EN 16165 Annex A
Wet ≥ 0.50 WET DCOF
> 0.40 B.C.R.A.
P3 AS 4586
> 36 Low Slip potential BS 7976
2 UNE 41901
Naturale Raku
R9 DIN EN 16165 Annex B
Wet ≥ 0.42 WET DCOF
> 0.40 B.C.R.A.
Shade variations Intended uses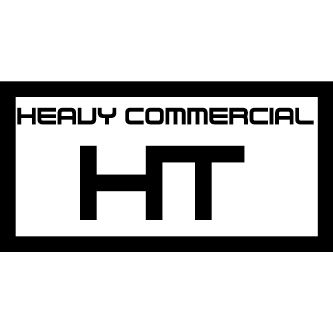 Le realizzazioni di Provenza - Vulcanika