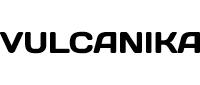 Harmony of contrasts
The ceramic collection inspired by natural volcanic stone.
A collection of natural volcanic stone, and the same stone with a Raku look glaze.
Conceived in a variety of sizes, these combined materials provide infinite combinations and installation potentials, and create an expressive force of great power and refinement, declined in three matt colours for mixing with four glossy colourful shades. The matt tones of the volcanic stone and the iridescence of the Raku can be combined in an endless variety of solutions, giving the design scheme an atmosphere of contrasts and harmony. The three-dimensional decors generate rich variation, suitable for surprising spaces and refined moods.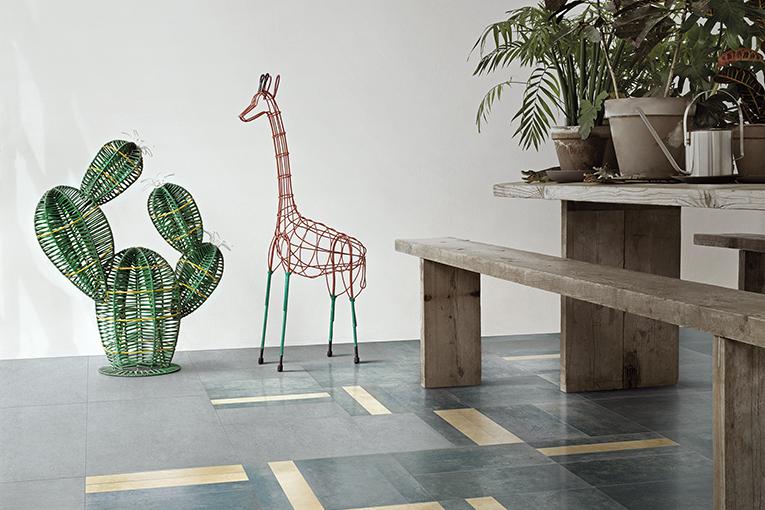 
Sizes and colours

7,5x30 cm
10x60 cm
30x30 cm
30x60 cm
60x120 cm
60x60 cm
Finishes
Naturale Lavika
R10 DIN EN 16165 Annex B
B (A+B) DIN EN 16165 Annex A
Wet ≥ 0.50 WET DCOF
> 0.40 B.C.R.A.
P3 AS 4586
> 36 Low Slip potential BS 7976
2 UNE 41901
Naturale Raku
R9 DIN EN 16165 Annex B
Wet ≥ 0.42 WET DCOF
> 0.40 B.C.R.A.
Shade variations Intended uses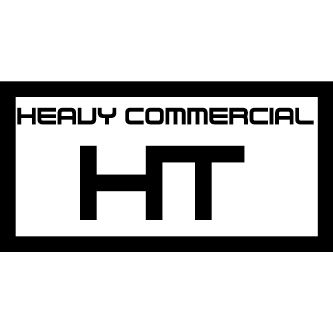 Le realizzazioni di Provenza - Vulcanika