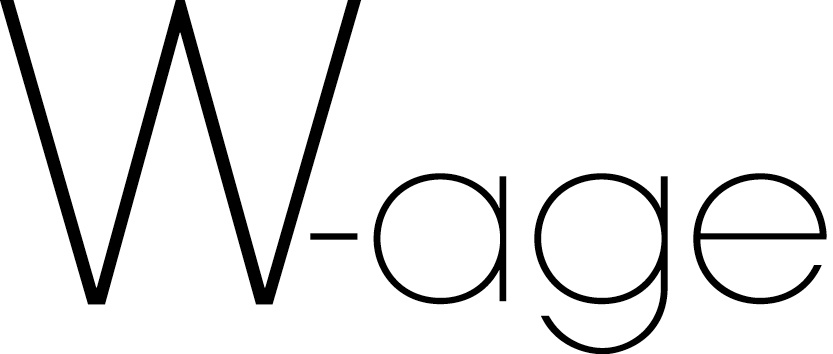 The elegance of the classical
The tile collection inspired by wood with a classical look.
W-age is the wood-effect collection by Provenza that successfully combines the heart and essence of wood with the structure of a ceramic tile, its colours, patterns and surface reflections, dialoguing with the wisdom that comes from respect and only revealing its true power when the occasion demands.
This wall and floor tile collection's colours vary from Cortex, so dark as to be almost black, to Marrow, the palest shade, a whitish beige. This makes W-Age highly adaptable, perfect for interiors with varying degrees of light. This wood-effect gives the collection an incredible elegance and splendour, making it one of the most traditional and classical, challenging contemporary modernity to achieve the most classical, luxurious compromises. All the colours in this collection combine very attractively with the gold trims in the rest of the design scheme. W-age is intended above all for indoor locations such as lounges, halls, landings, corridors, bathrooms and bedrooms, but is also suitable for outdoor spaces such as patios or balconies. The collection is a stylish addition to private contexts like houses or villas, but also fits effectively into public settings.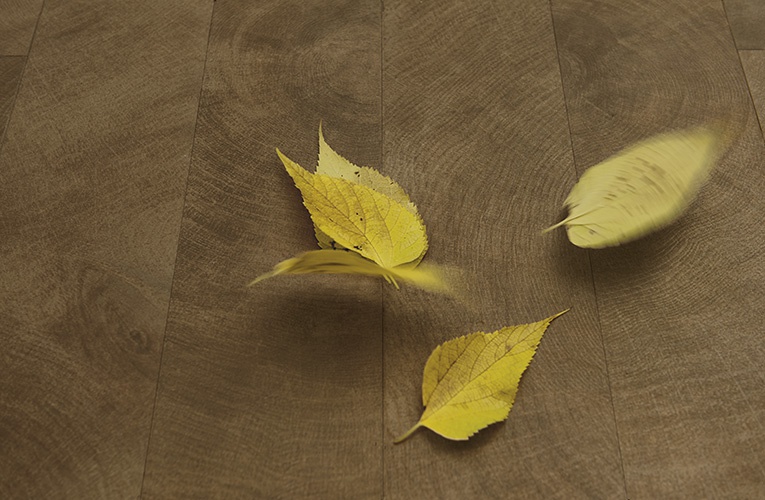 Sizes and colours

15x60 cm
60x60 cm
Shade variations Intended uses