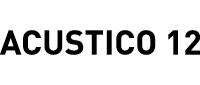 Design and technology
The ceramics collection for contemporary design.
ACUSTICO 12 by Viva is the collection inspired by ideas on the move, large sizes and a harmonious vision, in which sizes expand, responding to contemporary design.
ACUSTICO 12 offers the chance to develop outdoor spaces of great beauty without sacrificing technical performance. The specific qualities of ACUSTICO 12 enable the material to fit perfectly into the surrounding environment, making it possible to create walkways and outdoor paths easily and effectively. The high thickness of ACUSTICO 12 guarantees excellent resistance, making it ideal for use in both indoor and outdoor public spaces. ACUSTICO 12 is easy to install on grass, sand and gravel. When laid with adhesive on concrete screeds, it is suitable for vehicle-resistant pavings in industrial and commercial settings. Ideal for access ramps and garages. ACUSTICO 12 is idea for creating raised pavings.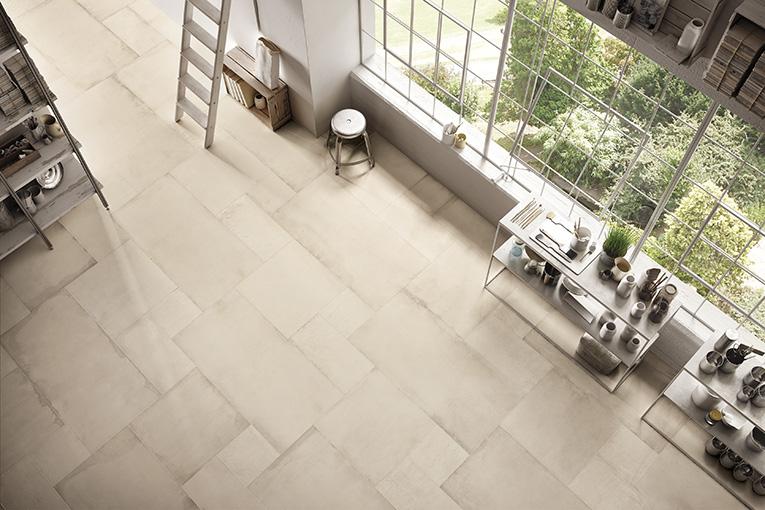 
Sizes and colours

30x120 cm
60x120 cm
60x60 cm
Finishes
Naturale
R10 DIN EN 16165 Annex B
B (A+B) DIN EN 16165 Annex A
Wet ≥ 0.50 WET DCOF
> 0.40 B.C.R.A.
P2 AS 4586
2 UNE 41901
Shade variations Intended uses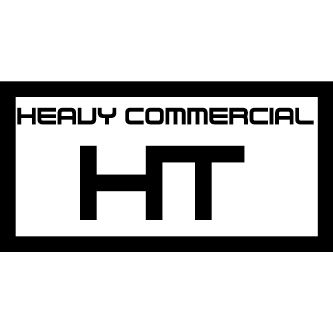 Le realizzazioni di Viva - Acustico 12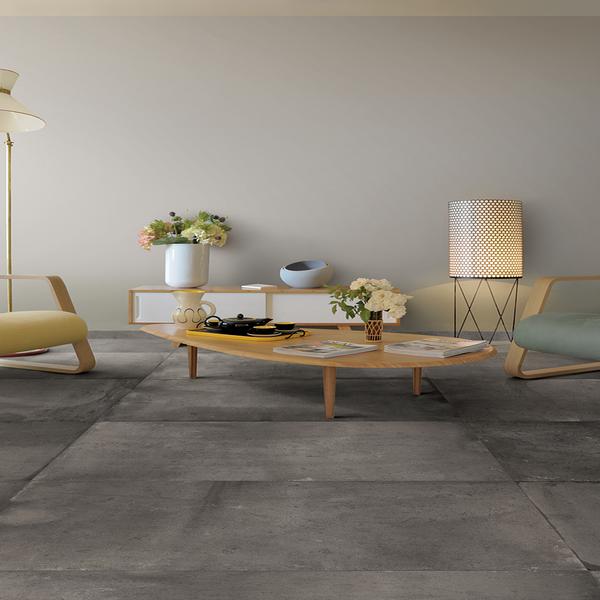 Earth tone tile: soothing shades and versatile look