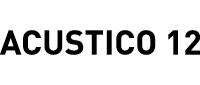 Design and technology
The ceramics collection for contemporary design.
ACUSTICO 12 by Viva is the collection inspired by ideas on the move.
Large sizes and a harmonious vision, in which sizes expand, responding to contemporary design.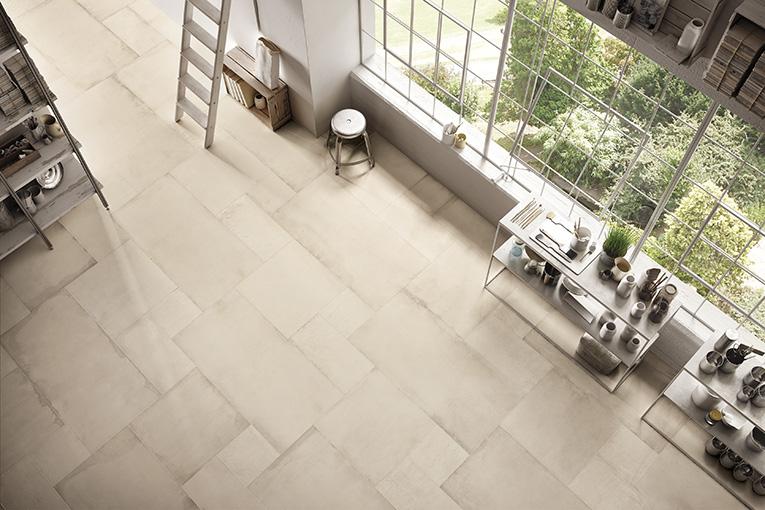 
Sizes and colours

30x120 cm
60x120 cm
60x60 cm
Finishes
Naturale
R10 DIN EN 16165 Annex B
B (A+B) DIN EN 16165 Annex A
Wet ≥ 0.50 WET DCOF
> 0.40 B.C.R.A.
P2 AS 4586
2 UNE 41901
Shade variations Intended uses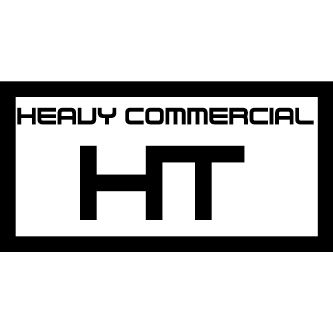 Le realizzazioni di Viva - Acustico 12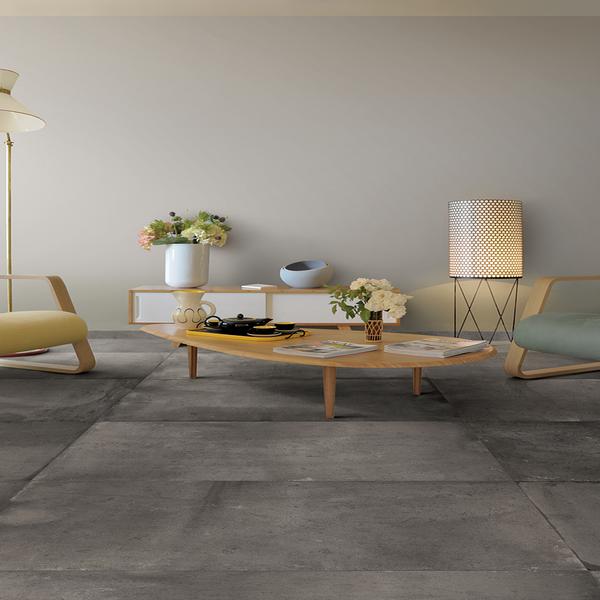 Earth tone tile: soothing shades and versatile look