Nr 21 is the ceramics collection by Viva for covering indoor locations with the tactile solidity of concrete.
Used by architects in European capitals, 21 by Viva has an urban style, perfect for the redevelopment of post-industrial locations.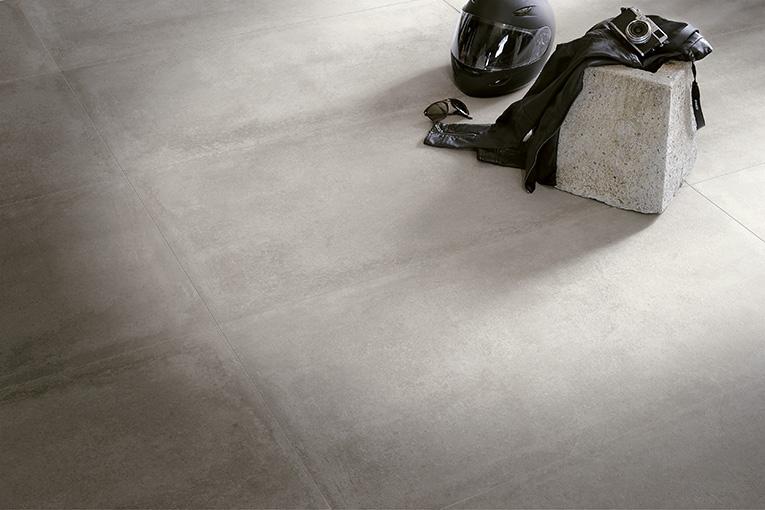 Sizes and colours

60x120 cm
60x60 cm
Finishes
Naturale
R10 DIN EN 16165 Annex B
B (A+B) DIN EN 16165 Annex A
Wet ≥ 0.50 WET DCOF
> 0.40 B.C.R.A.
P2 AS 4586
2 UNE 41901
Le realizzazioni di Viva - Nr.21