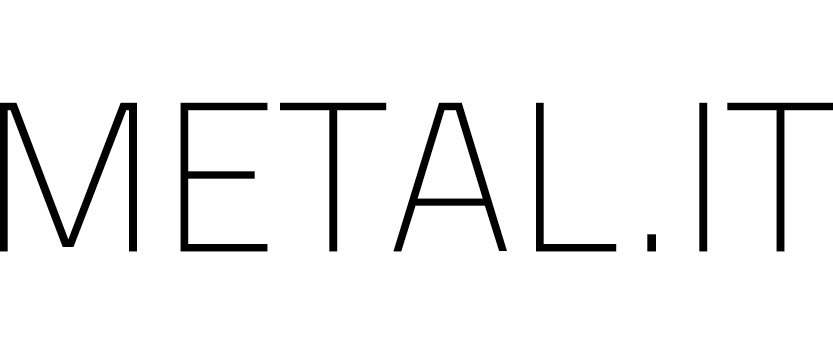 Unique character
The ceramic collection inspired by metal.
Metal.it is the very modern, simple and sophisticated Ergon collection.
Metal.it comprises floor and wall tiles inspired by brushed steel, scratched by constant use and the inexorable passage of time. There are a very wide range of interior design options: the collection is well suited to locations such as showrooms, entertainment venues, lofts and city apartments, and in particular for decorating living-rooms, kitchens, dining-rooms, communal areas and also bathrooms and terraces. The metal effect provides an ultra-modern stylistic language, with minimal, youthful and in some ways high-tech design. The light also creates incredible optical effects on the metal to give the entire interior a clean, simple, bright, characterful personality. The wall and floor coverings in the Metal.it by Ergon collection guarantee the highest degree of freedom of expression and are the ideal medium for architectural design in step with the latest, most innovative trends and innovative design. For optimal combination with this collection, the main shades in the interior design colour scheme should be white, dark brown and beige. Not to mention more cheerful colours such as yellow or bright blue.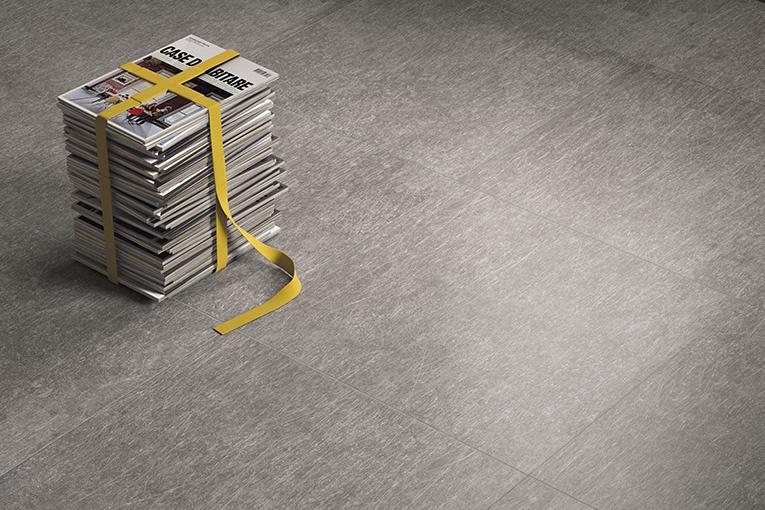 Sizes and decors

30x60 cm
60x120 cm
60x60 cm
Shade variations Intended uses