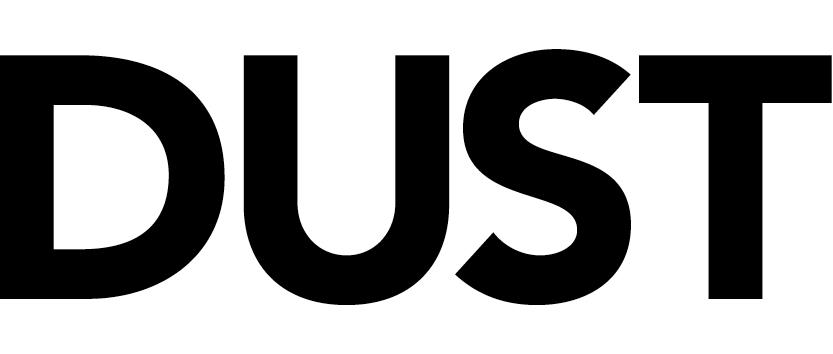 Refined stone
The vintage stone-effect collection, velvety to the touch.
The Dust collection by Provenza evokes stone not just as a natural product, but expressed in its response to the passage of time.
The patina gives the tiles' surfaces a stable and artistic appearance in terms of their reproduction and conception, which bestows a warm, clean feel on the rooms where the tiles are used. Decors and sizes combine to create unforgettable mixes. The different sizes in the Dust collection by Provenza change the perception of interiors to create striking new moods. The decor tiles provide the collection with refined, elegant artistic potential. Ideal for indoor floor coverings: the Dust collection by Provenza is an excellent ceramic solution for indoor floorings in offices, shops and residential locations. A tactile floor covering with uneven joints, where every detail conveys a meaning; installation becomes the key factor that gives this material the strength of style. Misalignments and chipped edges become attractive features, designed to add feeling to the design scheme.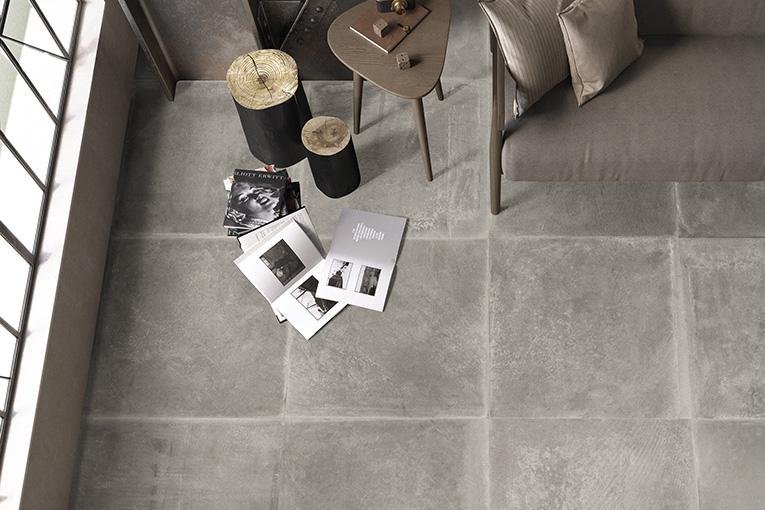 
Sizes and colours

30x60 cm
40x80 cm
60x60 cm
80x80 cm
Finishes
Naturale
R10 DIN EN 16165 Annex B
B (A+B) DIN EN 16165 Annex A
Wet ≥ 0.50 WET DCOF
> 0.40 B.C.R.A.
P1 AS 4586
Shade variations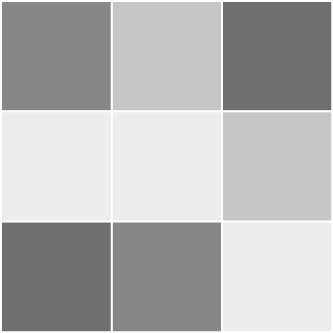 Intended uses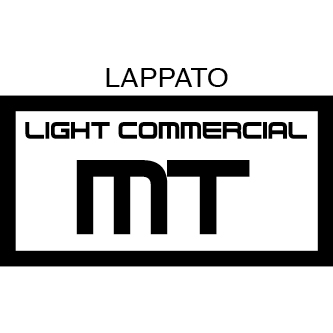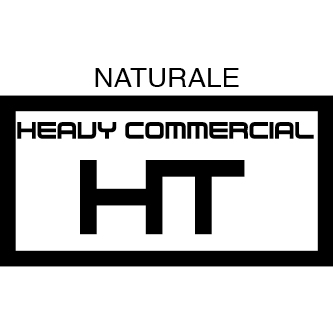 Le realizzazioni di Provenza - Dust