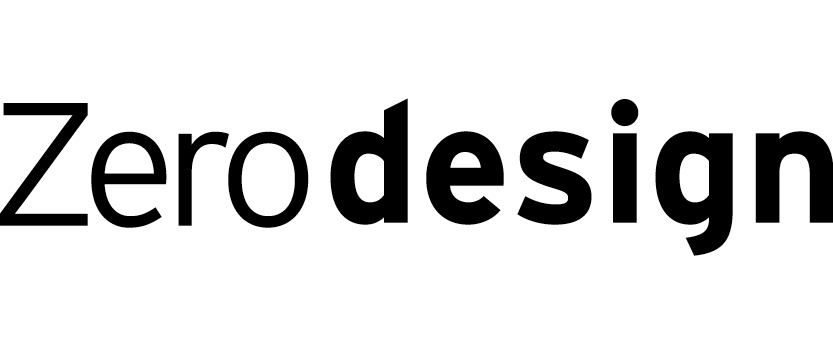 The intrinsic harmony of matter
The ceramic collection inspired by stones.
Stone becomes Sand, the Zerodesign collection by Provenza takes shape.
A collection of stones gathered from different continents, each with its own distinctive appearance and variegated colouring. And from rocks that have crumbled over the millennia, sand: wind-blown, pristine and pure. The collection is intended above all for indoor locations such as spas and pools, wellbeing centres and showrooms, not to mention city lofts, seaside apartments and homes, or offices and restaurants. Zerodesign by Provenza is, as its name suggests, emphatic in its simplicity. It is able to give any location a rich, elegant, luxurious touch, with features as simple and natural as the stone effect itself. The different colour shades created on the floor covering generate light/dark contrasts and enrich the whole interior with style, class and minimal design. Very often, all it takes to give an interior design a natural touch is a floor covering like that offered by the Zerodesign collection: stone is the common denominator, meeting the aims of creating natural variegated shades and of sourcing high-performing materials.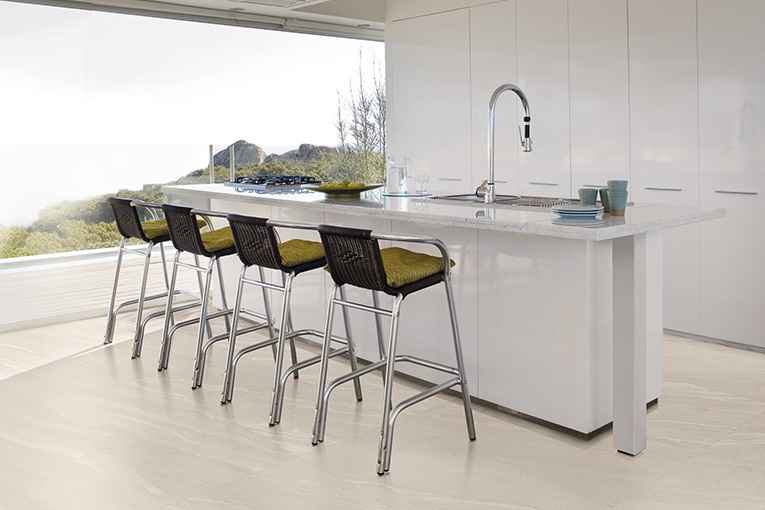 Sizes and colours

30x60 cm
45x90 cm
60x120 cm
Shade variations Intended uses