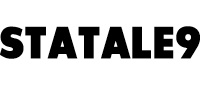 Contemporary design
The tile collection that amazes with motifs and details.
Statale 9 by Viva is the collection that combines the quality of Emilgroup porcelain stoneware with a contemporary look.
A large number of styles available, offering the most widely varying effects and colours. Wood, Texture, Wet and Work are the finishes that can be applied to the porcelain stoneware of the Statale 9 collection, and include additional effects and different colours. The tile sizes can also be customised to requirements, ranging from the traditional square up to large slabs, also for outdoor pavings. Viva's contemporary spirit is expressed in the tiles' decorations. Mosaico, Metropoli and Street give the interior a dynamic, vibrant personality. The natural surface is soft to the touch but still has all the strength and anti-slip properties needed to make this collection suitable for any residential and commercial location. Statale 9 by Viva embodies the spirit of contemporary design, with a porcelain stoneware derived from the Italian tradition but with its eyes firmly fixed on the future.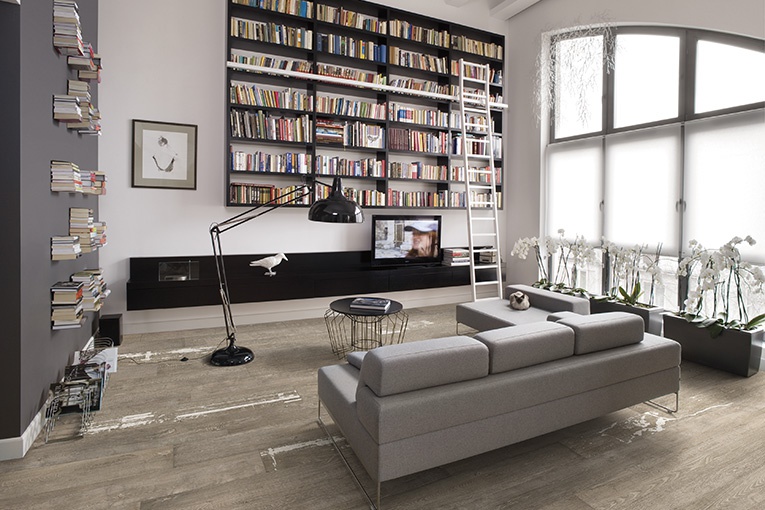 Sizes and colours

15x120 cm
20x120 cm
60x120 cm
60x60 cm
Shade variations Intended uses