Statale 9 by Viva is the collection that combines the quality of Emilgroup porcelain stoneware with a contemporary look.
Statale 9 by Viva embodies the spirit of contemporary design, with a porcelain stoneware derived from the Italian tradition but with its eyes firmly fixed on the future. A large number of styles available, offering the most widely varying effects and colours. The natural surface is soft to the touch but still has all the strength and anti-slip properties needed to make this collection suitable for any residential and commercial location.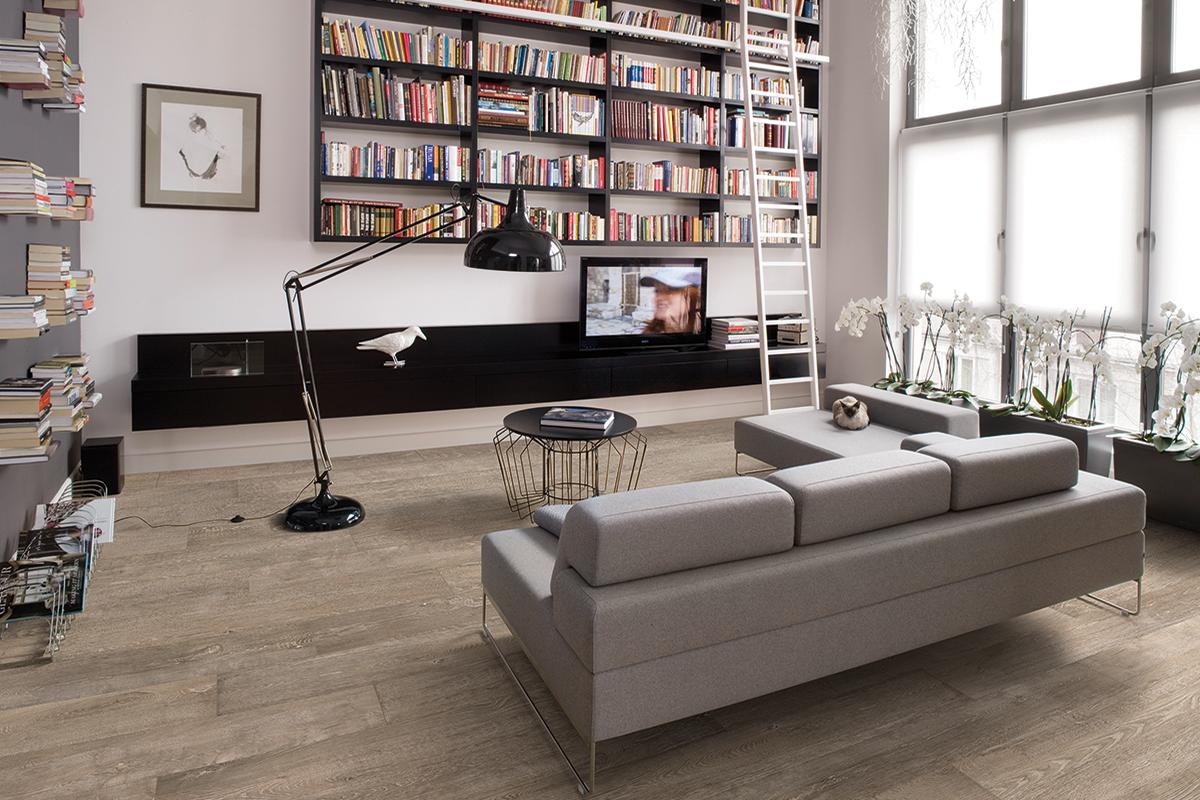 Sizes and colours

15x120 cm
20x120 cm
Finishes
Naturale
R11 DIN EN 16165 Annex B
B (A+B) DIN EN 16165 Annex A
Wet ≥ 0.65 WET DCOF
> 0.40 B.C.R.A.
P3 AS 4586
> 36 Low Slip potential BS 7976
2 UNE 41901
Shade variations Intended uses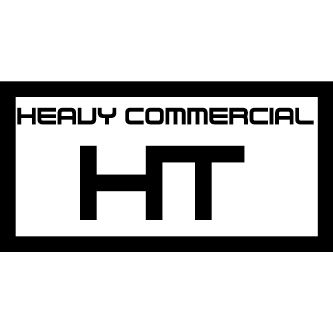 Le realizzazioni di Viva - Statale 9